My wife just closed the books for the first half of 2016 and I'm happy to report that we had another year of record revenues. And yes, this now marks the 9th straight year of double digit growth!
To be honest, I'm a little shocked at the numbers because things have not been smooth at all. And we've been dealing with several problems across different fronts that have negatively impacted revenue.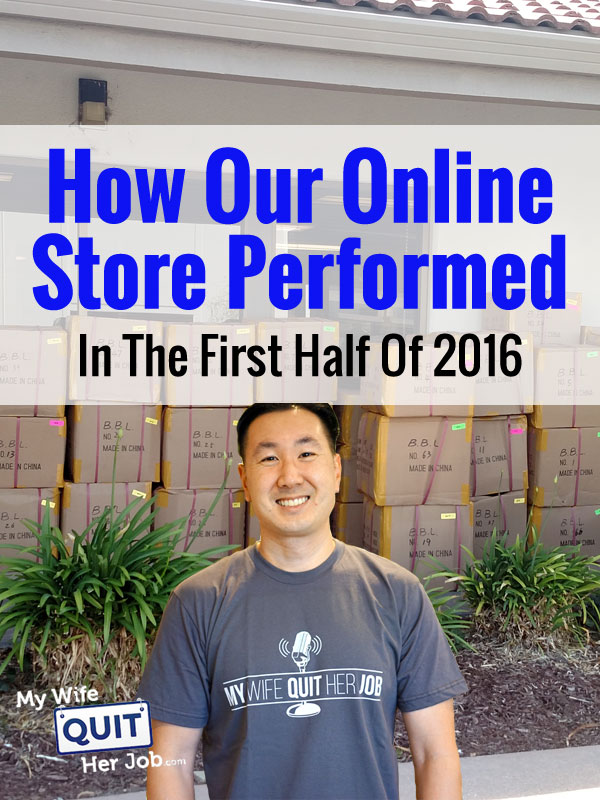 Now if you look back at my income reports from prior years, you'll probably notice that I say the same thing every year:)
Running a business is not easy folks! And there are brand new challenges that we face every single year that need to be overcome.
For example in 2013, our challenge was recovering from a strike by the Google gods. In 2014, we struggled with growing pains and keeping overhead costs under control. And in 2015, we dealt with a few major mistakes with our platform.
2016 was not any different so let's start with the lowlights first before we jump to the numbers.
Every Comparison Shopping Engine Except For Google Shopping Is No Longer Converting

Prior to 2016, running ads on Shopping.com, Nexttag.com and other comparison shopping engines was a pretty big win for us.
In fact, I documented my experiences with all of the comparison shopping engines in the following posts.
But a lot has changed since then. For one thing, Amazon cancelled their product ads and my Nexttag and Shopping.com conversion numbers went majorly south.
For example, here's a graph that outlines my Shopping.com conversion rates at the end of 2015 heading into 2016.
As you can see in the graph above, the number of clicks went up significantly and the conversion rate dropped by an order of magnitude.
Here's what's very suspicious about the graph
Normally, CSE traffic has high conversion rates because a customer sees the image and the price prior to clicking on the ad. .34% is abnormally low!
The amount of clicks from January to June pretty much doubled from that of the holiday season in 2015. This is not normal. Usually things slow wayyy down in the beginning of the year.
The conversion rate dropped like a rock from a peak of 5% down to .34%
When I analyzed some of the traffic I was getting from them, I noticed a lot of bot-like activity.
In short, I'm fairly certain that I was getting charged for fraudulent clicks so I stopped the campaigns altogether last month.
A similar thing happened with NextTag last year. All of sudden I was getting a flood of clicks out of nowhere that were not converting after being really happy with the platform in the past.
The upshot of all of this is that our store lost a reliable sales channel and is one of the main reasons why I was not expecting to grow in the first half of the year.
Employee Turnover
In the beginning of 2016, we also lost our very first employee, a person who had been with us for over 5 years. He was our main embroiderist and a very efficient packer as well.
To compensate, we hired 2 additional staff members that needed to be trained from the ground up. And of those 2, we had to let go of one and spend time hiring another which threw our store into a mini tail spin.
For a little while, our shop was being run by just my wife and 1 other employee which became very stressful. Thankfully, we're in a good spot now, but for a while we regressed and couldn't handle any more business.
Anyway, what I learned from this is that hiring is tough and that it's important to have redundancy in the workplace.
A Bone Headed Mistake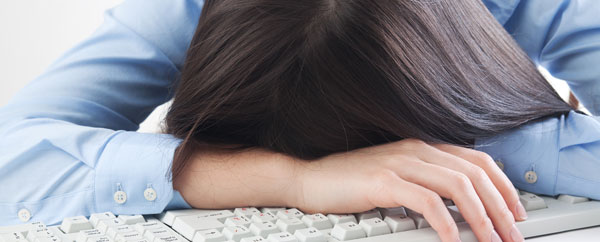 I don't know about you but our household and business relies on Costco credit cards:) In fact, all of the services that we use for our online store are tied to our Costco Amex business cards.
So when they switched over to the new Visa cards, I accidentally forgot to switch some of our services to the new card.
I'm not proud of this, but our Bing ad campaigns stopped running for a bit until my buddy Kurt Freytag noticed an anomaly in my Google Analytics reports. Doh!
Our Website Redesign Was A Major Success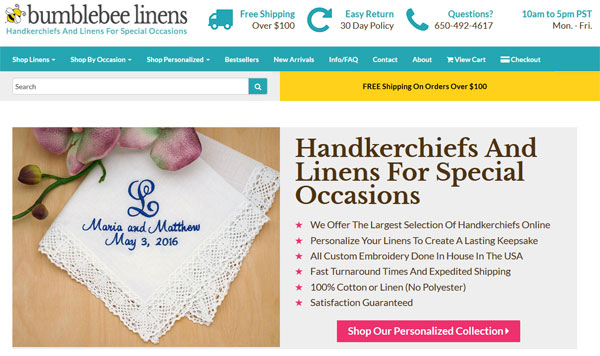 Lowlights aside, the one major highlight of the first half of 2016 was our website redesign.
You can read about the details of the site redesign in major depth by clicking here.
But the upshot is that our conversion rates increased big time after the overhaul in May. Here are the updated conversion rate numbers as of today.
Conversion rates were compared year over year for Google CPC traffic.
Desktop conversion rates are up 45%
Tablet conversion rates are up 24.6%
Mobile conversion rates are up 3% ***
Note: Mobile conversion rates for 2016 were lower than 2015 until the redesign took place. Furthermore, I had to disable Paypal Express temporarily due to some bugs. Once this is fixed, I anticipate this number will increase.
What's nice about increasing conversion rates is that it has had a positive effect across all traffic!
As I mentioned late last year, I've been experimenting with Pinterest ads without a whole lot of success. But once I redesigned my site, all of a sudden my Pinterest ads are profitable. Amazing!
This makes sense of course because Pinterest is such a visual platform.
The uplift in conversions is what has allowed us to grow our store despite losing our precious comparison shopping engine traffic!
Other Highlights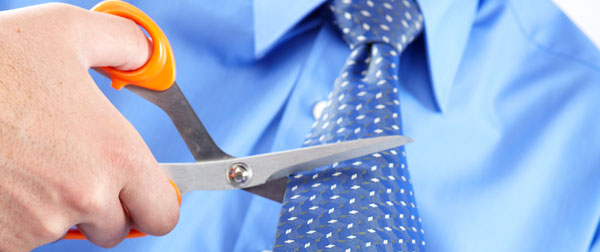 The other big time highlight is that I finally quit my job in June and now I have TONS OF TIME to work on my store and other various projects.
In the month of July alone, I've completely rewritten 4 email autoresponder sequences for Bumblebee Linens. I've implemented an automated review system. And I fixed a performance issue with my shop that has been there since last year.
I also have time to go all in on Pinterest and Facebook ads finally! Needless to say, I'm excited for what I can accomplish now that I'm not in an office for 40 hours per week.
Here Are The Numbers
Revenues are up 17% year over year
Profits are up 18% year over year
Traffic is up 9% year over year
Average order size is up 4% year over year
Mobile traffic increased by 43% year over year
Desktop traffic decreased by 6% year over year
Desktop conversion rates increased by 10.2% (The site redesign didn't kick in until May)
Tablet conversion rates decreased by 5.8% (See redesign post for one explanation)
Mobile conversion rates decreased by 6.9% (Mobile conversions were lower than last year until the redesign)
Overall, I'm really happy with these numbers in light of all of the problems we faced in 2016. And in case you are curious, the reason why our profit percentage is greater than the revenue increase is likely due to our staffing problems in the beginning of the year.
This also marks the first year where year over year desktop traffic declined. Meanwhile, mobile traffic continues to shoot through the roof which means that I need to focus my efforts on mobile.
What's Next?
The second half of the year should be really good and I can't wait to report on the performance once I've gathered some data. But here's what's going on very soon.
We are moving to a larger office space
My new autoresponder sequences will kick in full force
We're releasing a bunch of new products
I can finally max out on Pinterest ads now that they are converting
I'm going to restart my Facebook ad campaigns
You can expect another blog post soon about a number of these topics.
By the way, today is the last day to sign up for my Create A Profitable Online Store Course before it goes up in price by $100.
If you've been waiting on the sidelines, now would be a good time to signup before the cost increases.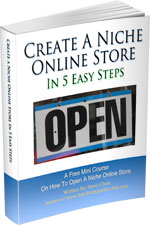 Ready To Get Serious About Starting An Online Business?
If you are really considering starting your own online business, then you have to check out my free mini course on How To Create A Niche Online Store In 5 Easy Steps.
In this 6 day mini course, I reveal the steps that my wife and I took to earn 100 thousand dollars in the span of just a year. Best of all, it's free and you'll receive weekly ecommerce tips and strategies!
Note: This post above may contain affiliate links, which means that I may receive a commission if you make a purchase when clicking a link. Please consult our privacy policy for more information.
Similar Posts
Have you read these?