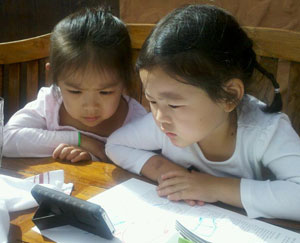 I never used to pay any attention to optimizing my online store for mobile web surfers.

Why? It's because for the longest time, mobile traffic didn't even make a dent in my overall traffic numbers.

But times have changed. For the past few years, the amount of mobile traffic to my online store has increased in the triple digits and there doesn't seem to be any end in sight to the exponential growth.

In fact, not only is mobile traffic now a significant part of my store's overall revenues but it's slated to overtake desktop traffic within the next several years.

If you own an online store or any website for that matter, you have to start paying attention to optimizing the user experience for mobile phones and tablets. If you neglect this one area, then you could be driving away potential customers without even knowing it.

This page contains all of the articles that I've written involving how to optimize an ecommerce shop for mobile web users. Please check back often as I plan on adding new articles on a regular basis.