SAN DIEGO, Calif, Jan 9, 2015 /PRNewswire/ — Pat Flynn, President and CEO of Flynndustries LLC, today revealed the shocking news that he is and has always been one big time Cardinal tree lover.
After vehemently shaming Stanford in the press and publicly expressing his support for Cal all of these years, the truth has finally come out.
"Love and hate are two sides of the same coin. The more I forced myself to hate Stanford, the more I realized deep down how much I love them trees", Pat was quoted as saying as he showed off his Stanford football card collection to the press.
Those close to Pat suspected something was awry when he completely redesigned his Smart Passive Income Blog using Cardinal red as the primary color. He has also been caught humming "All right now" on several occasions, a song often played at Stanford sporting events.
A closer look into his past reveals that Pat did in fact play the tuba as a member of the Stanford band in 2003.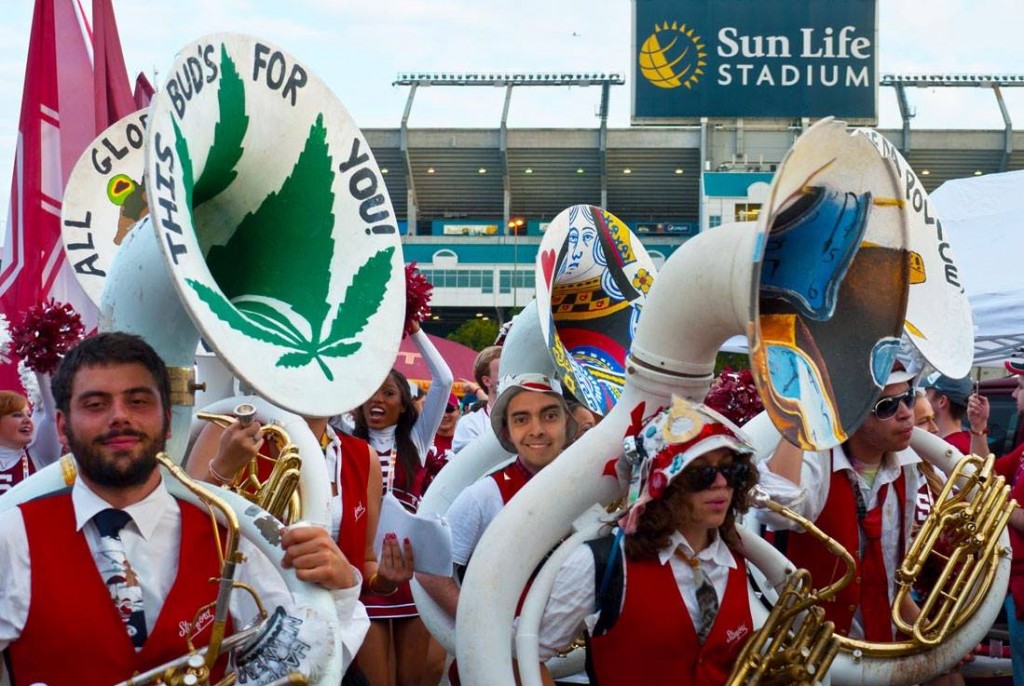 In fact, he even served a short stint as the Stanford tree in 2004.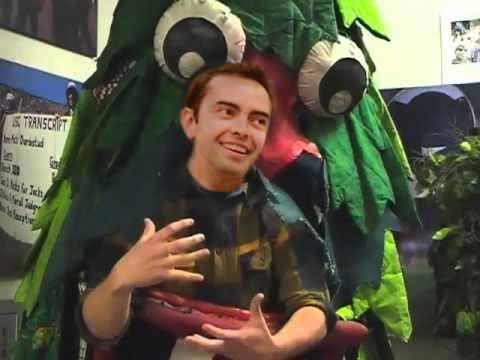 However after a falling out with the organization, Pat ultimately resigned and transferred to Berkeley.
"Leaving the Stanford band was one of the toughest events in my life but I was able to find solace at Cal even though it wasn't the same"
Today, Pat expresses his hostility towards Stanford as a self-defense mechanism. But his heart is clearly with the trees.
"It's all right now baby. It's all right now Pat."
About Pat Flynn
Pay Flynn is known as the crash test dummy for online businesses. He shares what works and what doesn't so you don't make the same mistakes with your business.
Note: This post is just a joke between good friends. While Pat has not officially come out yet as a true Stanford fan, there is strong evidence that deep down he's a Furdie. Thanks for being a good sport Pat!