After running my online store course for the past several years, I've discovered that helping students pick the right things to sell online is one of the most challenging aspects of running my class.
Here's the catch-22 with niche selection. If you pick the wrong niche or the wrong set of products, you could be shooting yourself in the foot before you even begin. But at the same time, you can't really start the fun stuff until you know what you want to sell.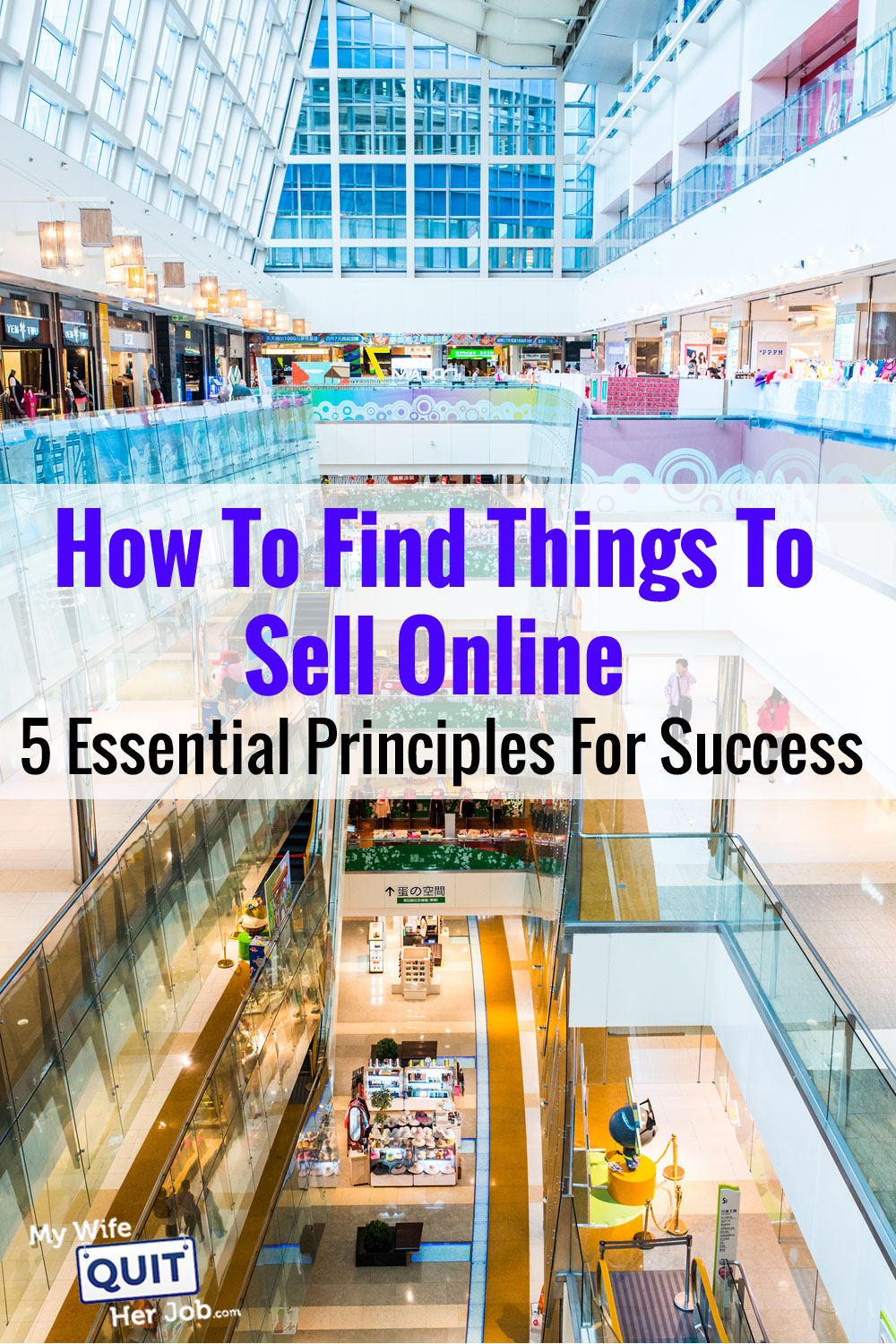 The worst situation is when a student comes into the class with a preconceived notion of what they want to sell and their target market is completely saturated and super competitive.
I really hate being the bearer of bad news, but the reality is that I reject 95% of the niches that students come up with because there's very little chance of success.
The other problem with niche selection is that there often isn't a definitive right or wrong answer. There are many variables to consider and supply and demand aren't the only factors.
Your chances for success also heavily depends on how well you can execute. The biggest variable is almost always YOU.
That's one of the main reasons why I hate questions like
How long is it going to take to make money?
How fast can I launch an online store?
Instead of asking these questions, you really should be asking yourself
How "well" can you launch your store?
How can you add value to this niche?
How much consistent time can you devote to working on your shop?
But just for the sake of argument, let's say that you're a reasonably competent person and you can devote at least 5 hours a week towards your business. What's the most important aspect of finding the right product to sell?
Assess The Demand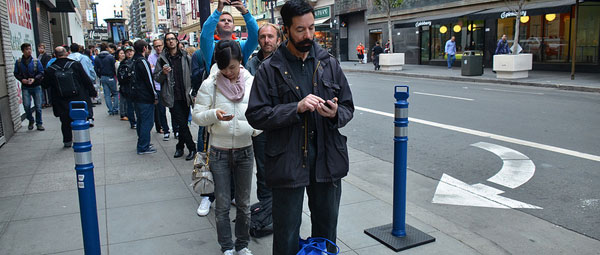 First and foremost, the demand has to be there. Most of you don't have problems in this department because there's always a tendency to pick commonplace items when you first start out.
For example, if I was given a dollar every time someone wanted to sell t-shirts, baby clothing or wedding accessories, my kids' college tuition would be paid for.
On the flip side, I've also heard some really strange and obscure product ideas. For example, one reader wanted to corner the spanish bullhorn market as a home decor item.
Overall there are many ways to assess demand.
Long Tail Pro – This tool will tell you what people are searching for on Google and how competitive the keyword is to rank.
Terapeak – This tool scrapes all of the completed listings on Ebay and will tell exactly which products are hot and how much revenue they make.
Jungle Scout – This tool allows you to browse Amazon to see how much money sellers are making selling their goods.
Finding in demand products is quite simple to do if you know where to look!
For more information on how to apply these tools, please read my post on How To Find The Best Products To Sell Online – The Ultimate Step By Step Guide
Assess The Competition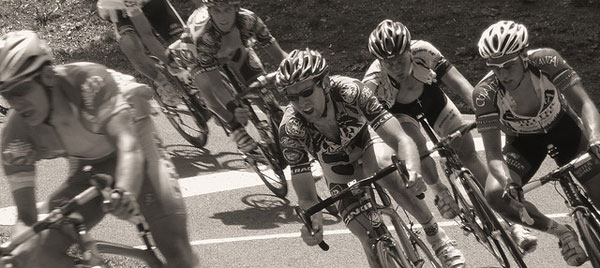 Once you know the demand is there, you also have to assess your competition and there are 2 aspects to consider. For one thing, you have to figure out whether you can compete on a qualitative level.
Do your competitors have quality websites and/or Amazon listings?
Can you offer a better product or a better shopping experience?
Can you offer a larger selection?
Is your pricing competitive?
I've met all too many people that blindly go into the niche finding process without even considering who they are going up against. If you can not offer a compelling reason for someone to buy from you, then there's no reason to open your store or sell your product.
As a result, you need to evaluate how you stack up against competitors.
First, take a look at your products from a search engine perspective. How strong are the websites you are going up against in terms of SEO? What are your chances of making the front page of search?
More often than not, if there are a bunch of super strong websites on the front page of search, then your niche likely already contains many powerful, entrenched players that will be tough to unseat.
Another way is to look at your competition on Amazon. Are you just selling identical products to what's already out there or does your listing standout? How many reviews do competing products have?
If you are competing against deeply entrenched products with lots of reviews, you'll have a hard time getting visibility on Amazon.
The Most Important Factor


As part of my course, I provide quantitative guidelines on how to evaluate good niches based on the demand and the competition. But sometimes I tell my students to throw all of my guidelines out the window. Why?
The bottom line is that guidelines are just general rules. And the most important aspect of finding the right niche is the ability to provide a unique value proposition for your shop.
If you possess something that your competitors do not or if you can make your shop stand out, then the guidelines, especially the SEO guidelines, shouldn't be a big factor.
So even if the front page of search is firmly entrenched with big box stores or if your competitor's websites look absolutely amazing, if you can provide a compelling reason for someone to shop at your store, then there's a good chance that you can succeed. (Of course your value proposition requires testing and validation)
Incidentally, this is why niche online stores have an advantage over the big box stores. Most larger department stores like Target or Macy's may have large budgets, but they carry so many products that it's impossible for them to focus on any single type of item.
Therefore if you choose a very narrow niche and be the best at selling a small category of products, you can easily outsell larger branded shops.
But make sure that you have something unique to offer or don't even bother.
Finding That Unique Something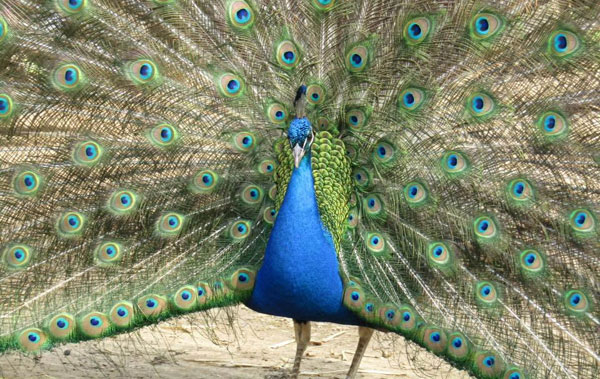 The natural follow on question is how do I find that unique something for my business? How do I stand out? The answer lies in your own skill set and what pains you are willing to go through to stand out.
Most people who start an online business focus on "how easy something is to do".
But if something is easy to do, then it can be easily copied.
Instead of focusing on how "easy" something can be, focus on doing something that is difficult, hard or time consuming. If it's hard for you, then it's probably hard for everyone else as well.
Back in the early 2000's, starting an online store was difficult because there was no infrastructure and no standard ecommerce platform. Therefore, the people who painstakingly created their own online stores from scratch profited the most.
But today, starting an online store is so easy to do that it's no longer enough to just have a store that sells products. You have to work hard to differentiate yourself.
For example with our store, we carry all of our own inventory, we import our goods from different countries and we do all of our own embroidery in house.
Sure we could dropship, source our goods domestically and contract out the embroidery but by doing all of these difficult things in house, we are in far greater control of our margins, customer service and brand.
The harder something is to do, the less competition you will have.
Recently, I interviewed the CEO of Saddleback Leather on my podcast. And guess what? They sell leather handbags online. LEATHER HANDBAGS!!!
There could not be a MORE competitive and saturated niche and there are thousands of stores and brands out there selling leather goods online. So why are they kicking butt?
They offer the most durable and longest lasting leather handbags in the world. Their unique value proposition is very clear and their motto of "They'll fight over it when you're dead" perfectly illustrates their value.
Watch this video below and you'll understand why their bags are the best.
Now if you were to run the numbers on leather bags, you would find that it's a totally saturated niche. But Dave of Saddleback Leather knew he had a unique and incredible product so he was able to break through the noise.
Selling Something That Works
So if you are looking to start an ecommerce store or any business for that matter, make sure that you have something valuable to offer. Instead of blindly doing keyword research and looking at your search engine competition, take a very close look at all of your competitors.
Find out what they do well and what they do poorly. Buy their products and figure out how you can improve upon them. Just because the niche you want to pursue is saturated with competitors doesn't necessarily mean that you should rule it out as long as you can convince people that your products are better.
These days, everyone is so obsessed with how "easy" it is to make money or how "easy" it is to get a business up and running.
Don't be one of these people!
If something is too easy then chances are that it's not worth doing in the first place.
There's always money to made if you take the time to do something that others are not willing to do. If all that you are doing is selling "me-too" products, then you will never make significant money.
Further Reading: For more information on finding profitable products to sell online, please read my post on How To Find The Best Products To Sell Online – The Ultimate Step By Step Guide
photo credit: Steve Rhodes joiseyshowaa AlicePopkorn `James Wheeler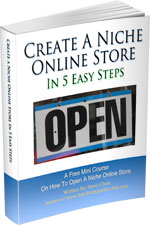 Ready To Get Serious About Starting An Online Business?
If you are really considering starting your own online business, then you have to check out my free mini course on How To Create A Niche Online Store In 5 Easy Steps.
In this 6 day mini course, I reveal the steps that my wife and I took to earn 100 thousand dollars in the span of just a year. Best of all, it's free and you'll receive weekly ecommerce tips and strategies!
Note: This post above may contain affiliate links, which means that I may receive a commission if you make a purchase when clicking a link. Please consult our privacy policy for more information.
Similar Posts
Have you read these?