Attention Teachers & Students: Here's a Special 10% Discount for You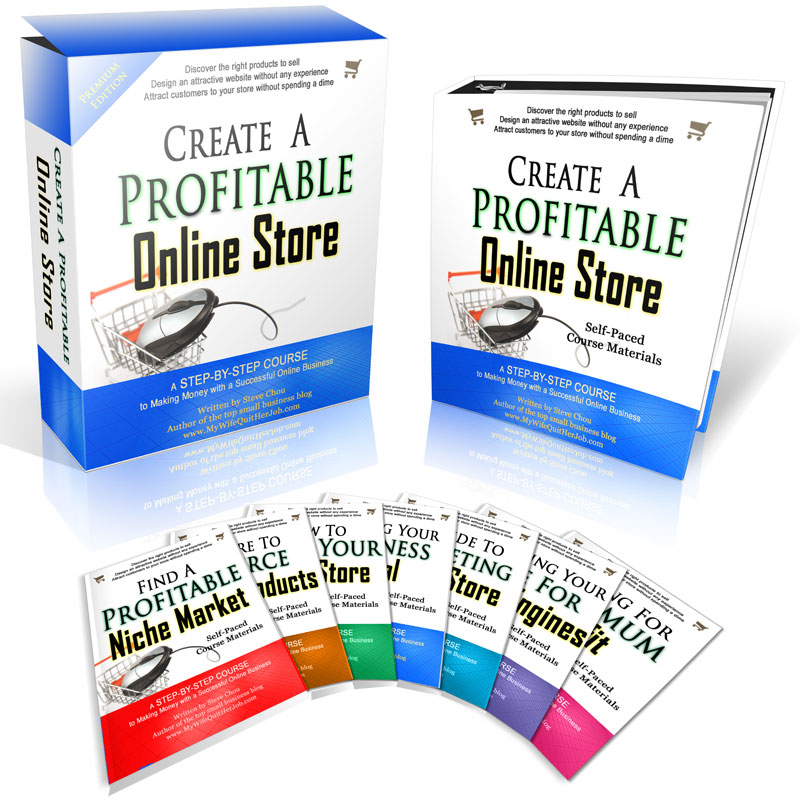 Every day presents an opportunity to learn and earn; this time it's about e-commerce with an exclusive offer for teachers and students from MyWifeQuitHerJob.com.
An eligible educator or student is entitled to a 10% discount on my Create A Profitable Online Store course. E-commerce expert Steve Chou shares his inside tips and tricks for anyone who wants to earn by selling online.
Please email us to show your interest in getting the special discount. You may be asked to present ID cards or proofs of your status as a first responder.
Thank you for your dedication, and we hope to hear from you soon.
Who Is Eligible?
All teachers, students, and other school staff based in the United States are welcome to sign up for our discount.
Not sure if you're eligible? Send us an email at jayr@mywifequitherjob.com to verify your eligibility. We'll let you know if you're qualified for the discount.
FAQs
How long will the discount code be activated?
We will process and activate the unique discount code within 24 hours after we receive your applications. We'll send you an email once your discount code is active.
How many times can I use the discount code?
You can use the discount code as many times as you want, with no minimum purchase requirement.
Can this discount be combined with others?
The discount code can't be combined with any other deals from MyWifeQuitHerJob.com.
Get exclusive deals and updates when you opt in to our newsletter.