Take One Of My FREE Mini Courses And Start Your Online Business
My FREE Mini Course On How To Get Started In Ecommerce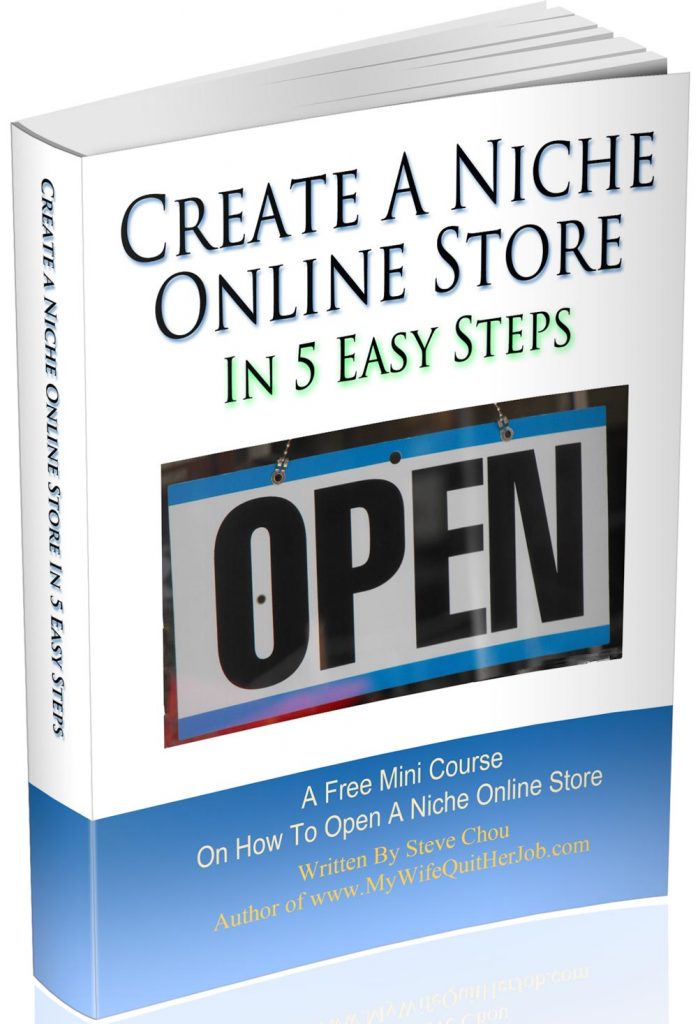 This free and comprehensive 6 day mini course will provide you with an in depth introduction to the world of ecommerce. For most of you, this mini course should be more than enough to get started!
My FREE Advanced Course On Scaling Your Store To 7 Figures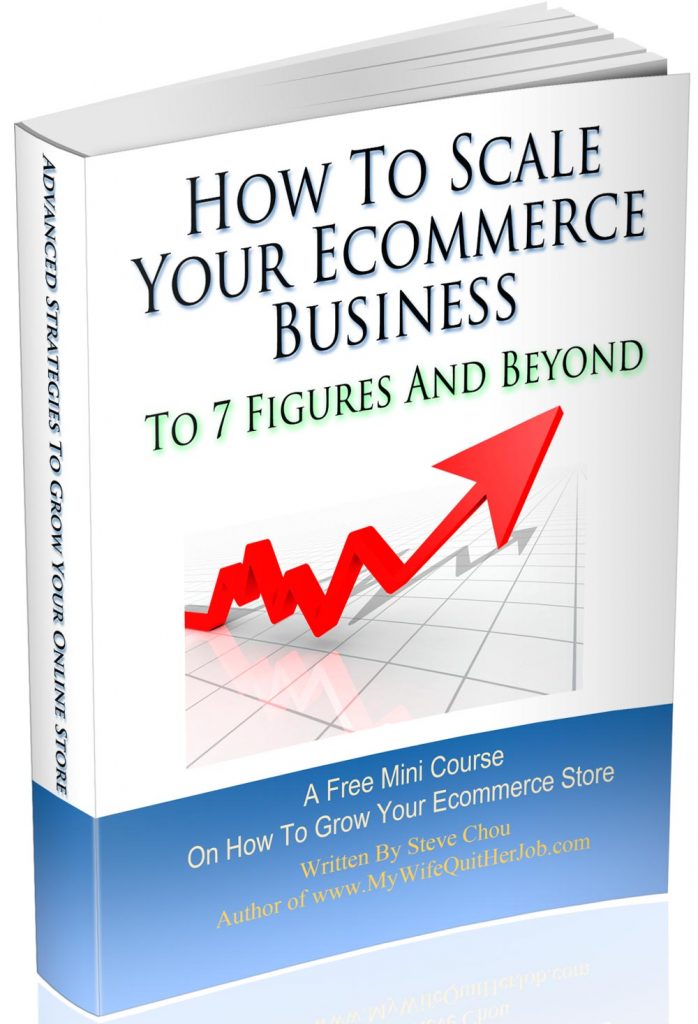 If you already run an online store and want to grow your sales, then this free advanced mini course will teach you how to build traffic and scale your ecommerce business to 7 figures and beyond.
As Seen In