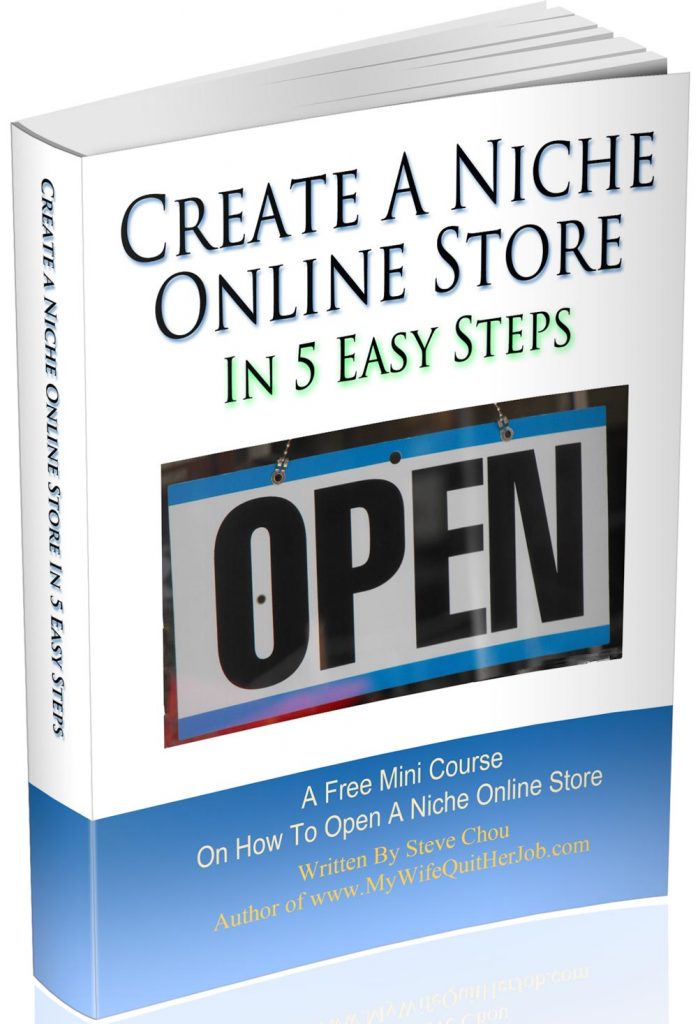 OVERVIEW
Whether you're brand new to ecommerce, or want to learn advanced online selling strategies, this is the ultimate resource for your ecommerce business.
Every ecommerce topic is thoroughly covered including product sourcing, dropshipping, selling wholesale, selling private label, selling on your own online store, selling on Amazon, email marketing, building traffic and more.
You'll also learn how to drive organic visits to your website and how to run paid advertising for your online store.
Unfamiliar with the terminology? Check out this ecommerce glossary
GET STARTED