eBay is a great place to sell new and used items. The platform provides a user-friendly interface and access to millions of potential customers. You can get started for free, and if you're successful, you can make a lot of money.
But with so many products to choose from, what are the best things to sell on eBay? Also, where can you go to find inventory?
In this article, I'll provide you with a long list of profitable eBay product ideas and share tips on how to find profitable products to sell.
Get My Free Mini Course On How To Start A Successful Ecommerce Store
If you are interested in starting an ecommerce business, I put together a comprehensive package of resources that will help you launch your own online store from complete scratch. Be sure to grab it before you leave!
Best Things To Sell On eBay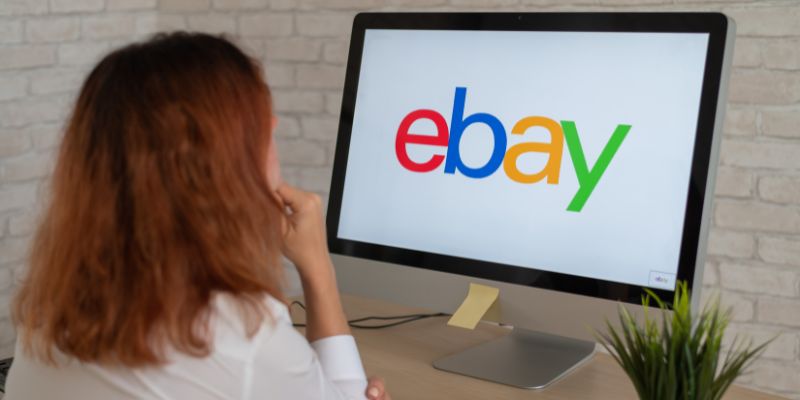 eBay's top 5 best selling categories are automotive parts, clothing & accessories, collectibles, home & garden and jewelry & watches.
You can sell anything to make money on eBay, but some product categories perform better than others for various reasons.
There will always be demand for certain items, like computer accessories or musical instruments. Other products sell because they are collectible and rare.
Here is my list of the 25 best things to sell on eBay. 
Used Cell Phones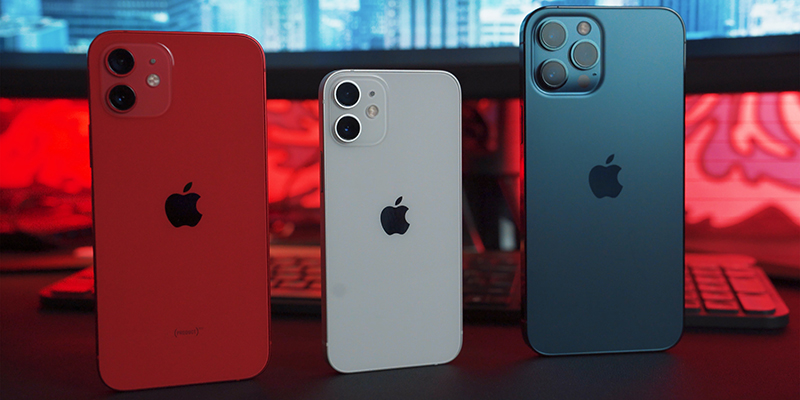 Used and refurbished cell phones are a hot category on eBay that generates over $144 million dollars per year in sales.
In recent years, high prices, improved quality, and a growing awareness of the environmental benefits of buying used phones have caused this category to skyrocket.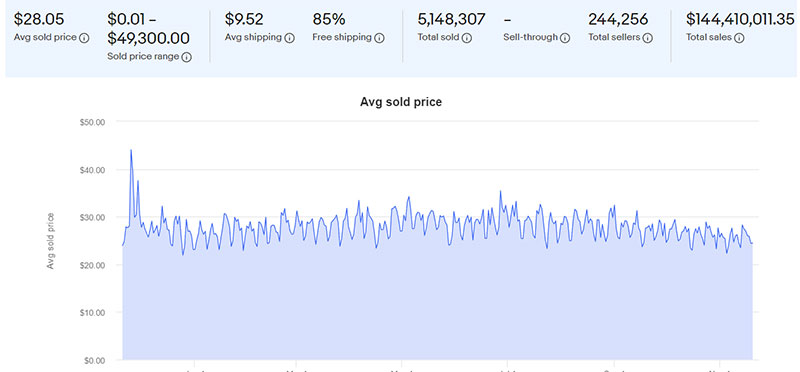 According to Statista, the global market for used and refurbished phones is projected to increase from $49.9 billion in 2021 to $143.8 billion in 2031.
The best part about selling phones on eBay is that eBay lets you create separate listings for used, refurbished, and new cell phones. This is unlike Amazon, where used phones have to share listing space with refurbished and new listings, which decreases visibility.
But where do you source used phones to resell on eBay?
You can buy Amazon pallets of electronics and find used phones inside them. You can also purchase used or refurbished phones at wholesale prices from liquidation companies, then turn and sell them for a profit on eBay.
Luxury Watches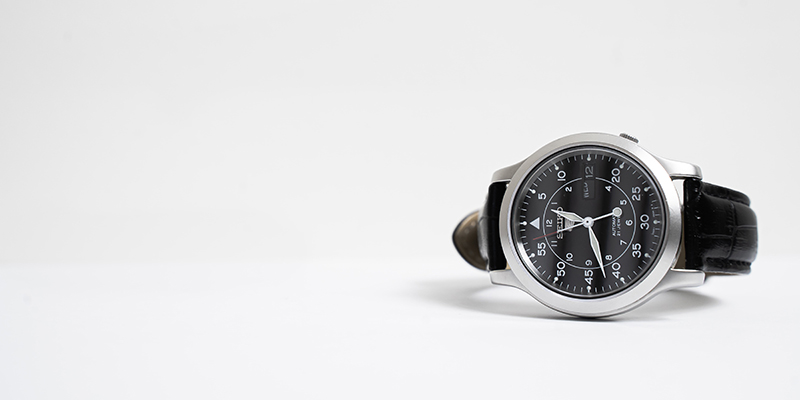 Luxury watches are one of the best products to sell on eBay that generates over $803 million dollars per year in sales.
You can create an auction listing instead of a fixed-price listing since the bidding can result in a higher selling price for unique products.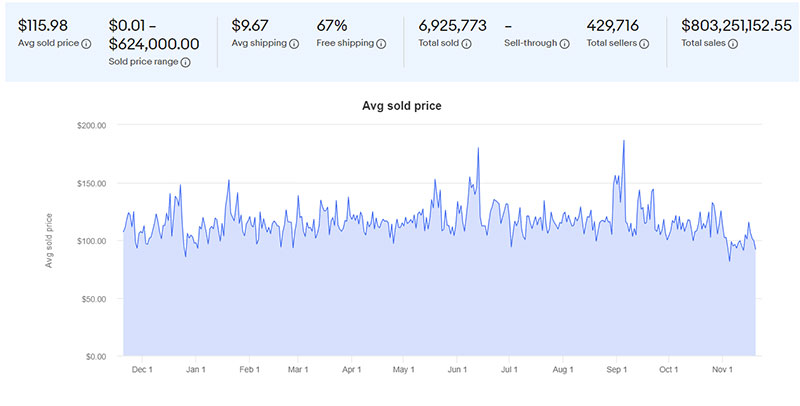 If you're interested in selling luxury watches, buy them in bulk from wholesale suppliers such as Italjapan, Watch Warehouse, Bobo Bird, DK Wholesale, Inventory Adjusters, and GeekBuying.
In addition to eBay, increase your margin by selling them on online marketplaces like Crown & Caliber, Chrono24, and Worthy.
Make sure you set a competitive listing price – too high, and you won't get any clicks; too low, and you'll sell it for less than it's worth.
Toys And Action Figures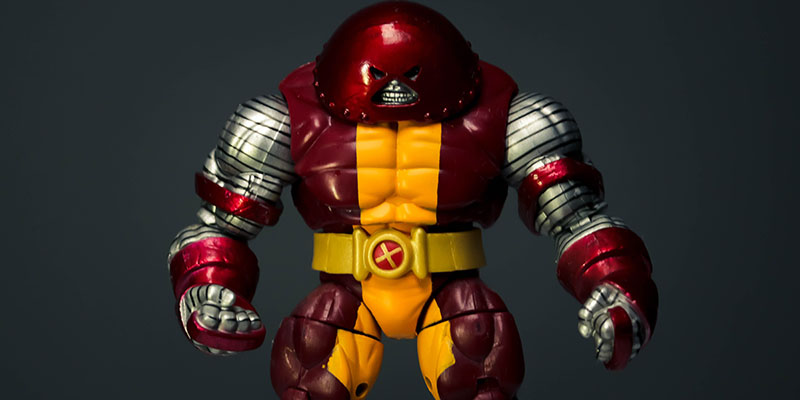 Toys and action figures are a hot category on eBay that generates over $379 million dollars per year in revenue.
eBay is the perfect marketplace to sell toys and action figures because of its auction-based listings.
eBay's auction listing allows you to create a reserve price and run the auction for 1, 3, 5, 7, or 10 days. The reserve price protects you from a low selling price, but buyers can bid on the item, so you may sell for a price well above the reserve.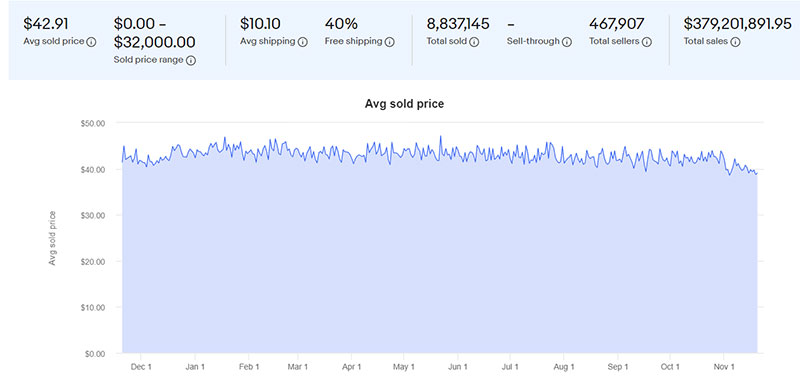 Only use an auction listing for in-demand toys with a large fanbase, like Star Wars, WWF, G.I Joe, and Mattel Barbie.
You can expect to sell a toy at a higher price if it's a limited edition, in excellent condition, and in the original packaging.
Computer Accessories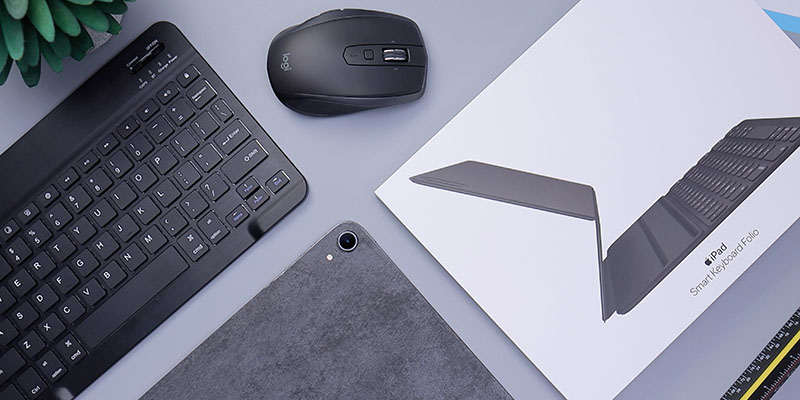 Computer accessories are one of the best products to sell on eBay that generates over $651 million dollars per year in revenue.
Computer and computer accessories are always in high demand, and you can buy them in bulk at wholesale prices.
Popular computer accessories sold on eBay include chargers, laptop batteries, cases/bags, speakers, mouse pads & wrist rests, headsets, and laptop stands.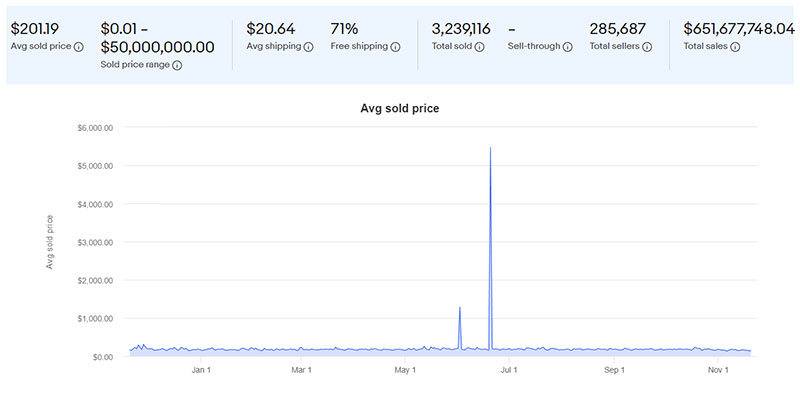 You can source laptop and desktop accessories from NewEgg, Microcenter, and B&H Photo Video, or find a local vendor and buy from them at a discounted rate.
In addition to eBay, try selling on tech-enthusiast marketplaces like PCSwaps, IT Connected, and SellGPU.
Baby Items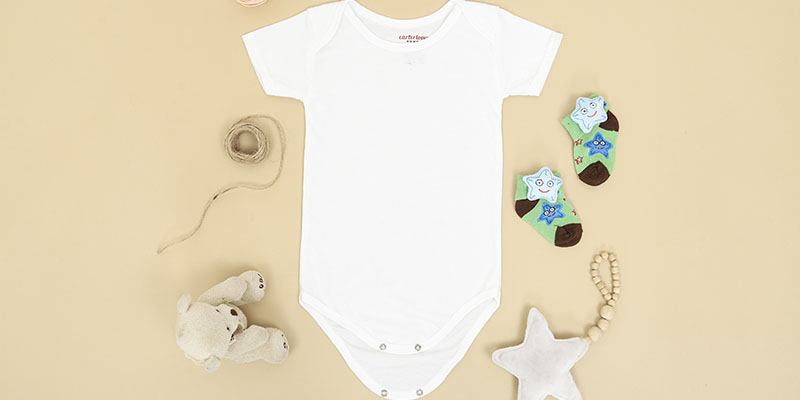 Baby products are a hot category on eBay that generates over $176 million dollars per year in sales.
Baby items can be expensive. That's why parents are always looking for good quality used baby gear, like strollers, clothing, toys, and books.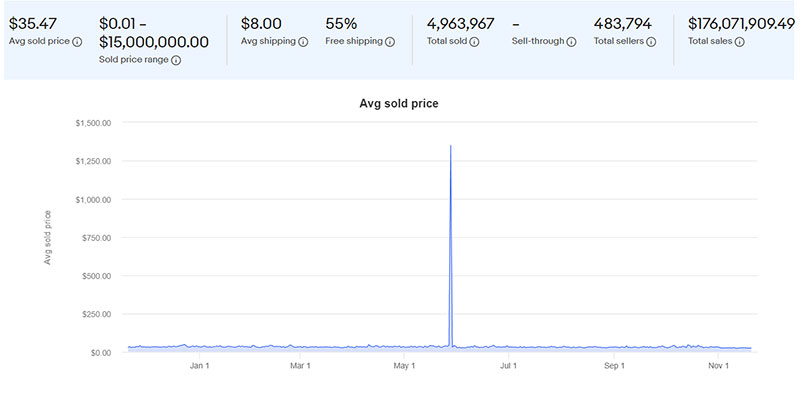 If you have any original soft toys from Ty Beanie Babies, you can sell them for upwards of $4000 each.
Unique used baby gear, like strollers from brands like Jeep and Mercedes-Benz, can sell for a couple of hundred dollars.
Collectibles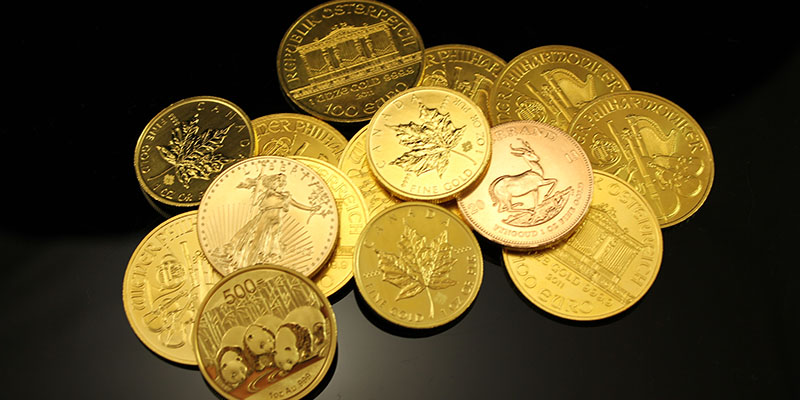 Collectibles are great products to sell on eBay that generate over $364 million dollars per year in sales.
Collectibles sell well on eBay due to eBay's auction-style listings. The rarer the collectibles, the higher the price they will fetch.
The best-selling collectible items on eBay are coins, stamps, trading cards, and ad-world memorabilia.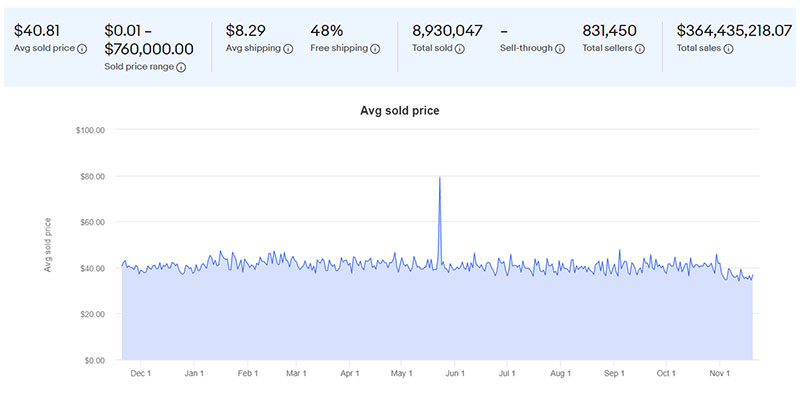 If you have valuable collectibles around your house, you can have them professionally appraised at a local collectors' club before you list them on eBay.
Also, keep an eye out for collectible listings on online marketplaces like Facebook Marketplace and Craigslist.
Sports Cards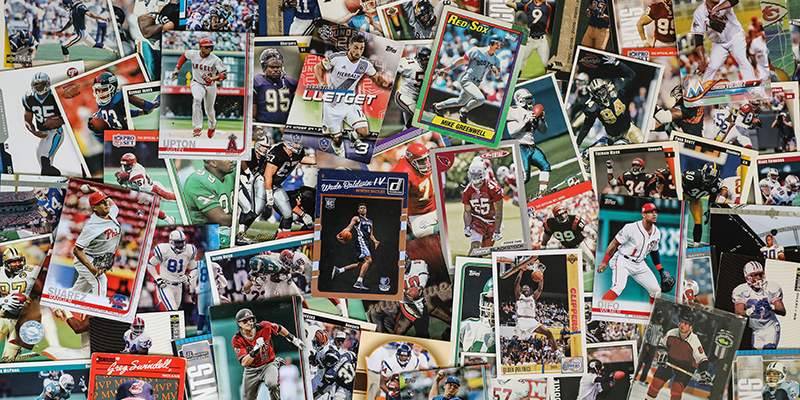 Sports cards and memorabilia are hot products to sell on eBay that generate over $43 million dollars per year in sales.
If you were one of those kids who loved collecting sports cards, now is the time to cash in. Collecting sports cards has always been a popular hobby, but the pandemic took things to a new level.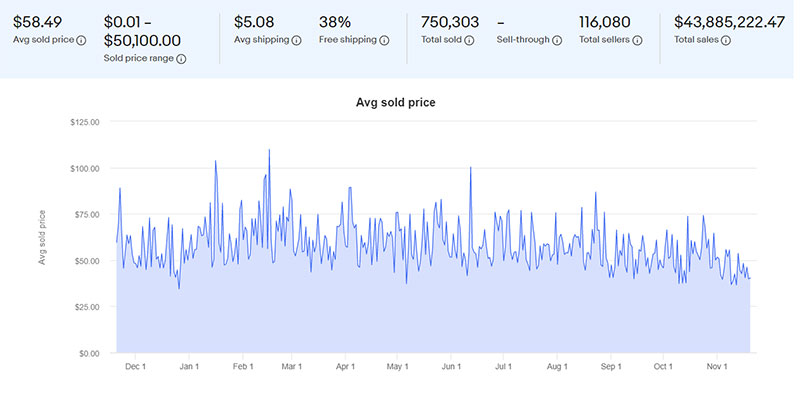 If you are an avid sports fan and understand the nuances of each sport, you can make money by auctioning the cards on eBay.
Other places you can sell your sports cards include your local card store or niche websites like Check Out My Collectibles or Dave and Adam's Card World.
Musical Instruments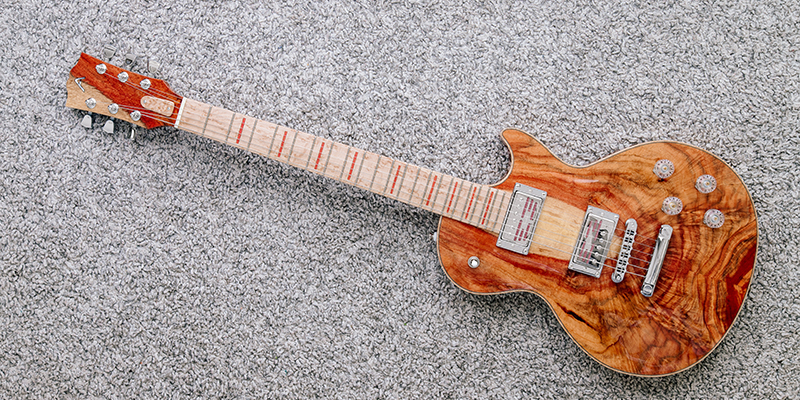 Selling musical instruments on eBay is a great way to make some extra cash. Last year, eBay generated over 4.8 million dollars in sales.
The most popular musical instrument brands on eBay include Fender, Gibson, and Yamaha, but it depends on the instrument or music gear you're selling.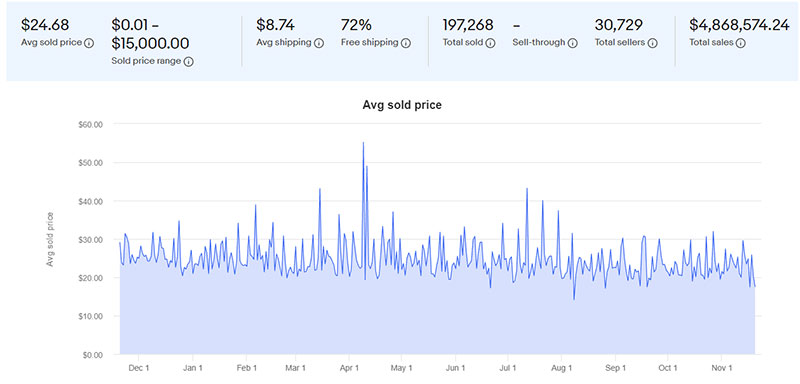 In addition to using musical instruments to play music, people also use them to decorate their homes. If you have a unique-looking musical instrument, you might be able to sell it as a home decor item.
For example, pianos, harps, trumpets, and french horns are often used as statement pieces in living rooms.
Sneakers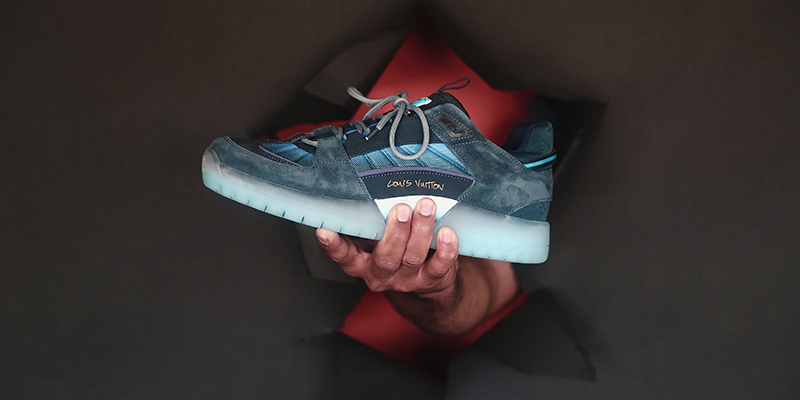 Sneakers are profitable products to sell on eBay that generate over $225 million dollars per year in sales.
If you're a sneakerhead, you can make 6 to 7 figures flipping sneakers on eBay. Sneaker enthusiasts are willing to spend thousands of dollars on limited-edition shoes.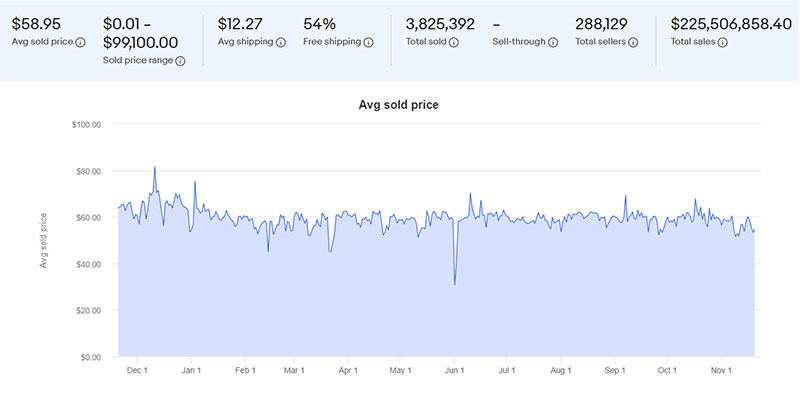 Search for sneakers on eBay, select the "sold" listings, and sort the results by "Highest first." You'll see several shoe listings at $2500 and above.
If you have a pair of sneakers autographed by a famous sports personality, list them on eBay using an auction-based listing to get the best value for your item.
Unused Coupons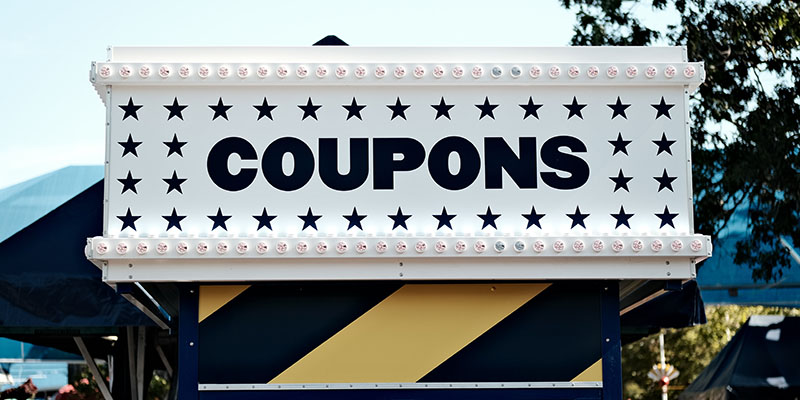 Unused coupons are one of the most unusual things people buy on eBay, and they do it to save money. Last year, eBay generated over 1.5 million dollars in sales from coupons alone.
If you have a stash of coupons you don't plan to use, there's a good chance someone out there is willing to pay for them.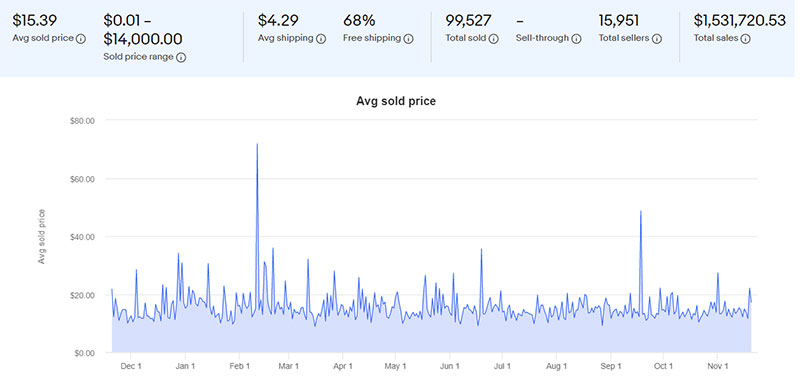 This is especially true if the coupons are for popular items or items that are hard to find discounts on.
Make sure you're aware of eBay's rules for selling coupons, such as:
You can list up to 25 coupons worth $100 total per month.
Coupons for electronic "scanned" items, "free" products, and recalled items aren't allowed.
You can only list physical paper coupons.
Vintage Gadgets And Electronics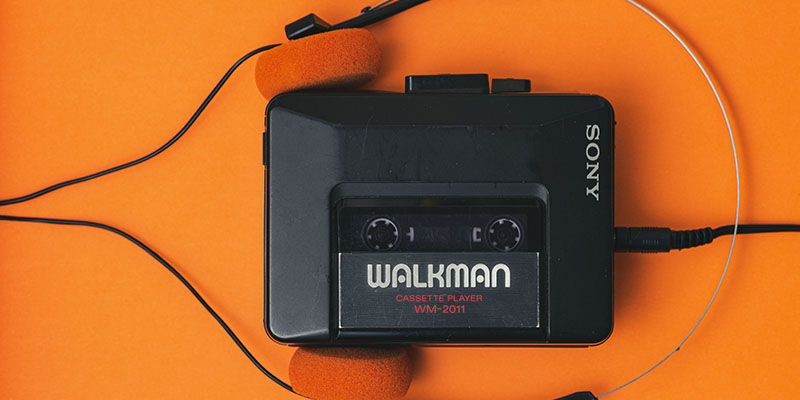 Vintage electronics is a profitable product category on eBay that generates over $4.2 million dollars per year in sales.
If you have old video game consoles or other vintage gadgets lying around, you can get a good price for them on eBay.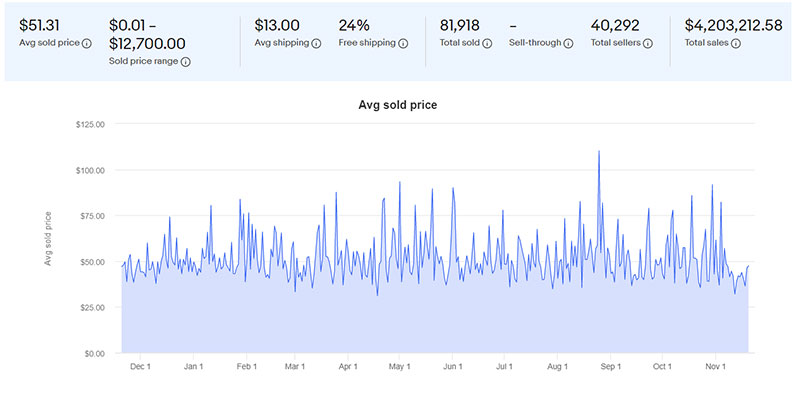 Video game consoles, from the original Nintendo Entertainment System to the PlayStation 2, are highly sought after by collectors.
In addition to consoles, you can sell old electronics and gadgets from the 1990s, like the Sony Walkman, Pioneer stereos, Bakelite phones, and vintage speakers.
Lego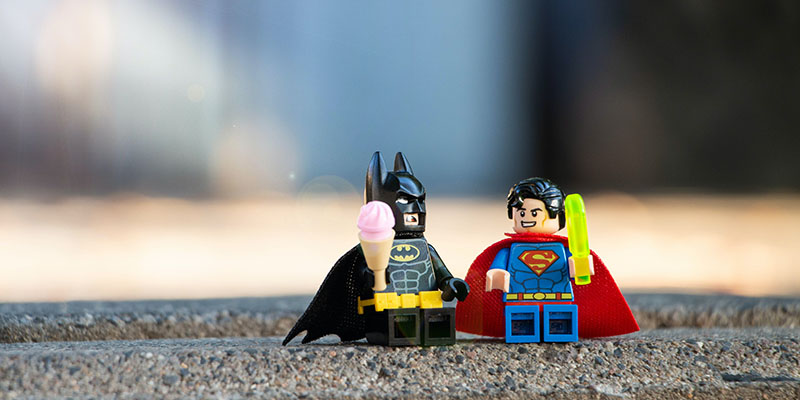 Legos generate over $136 million dollars per year in sales and are one of the best products to sell on eBay.
Lego is one of the top-selling toys in the world and draws fans of all ages, making it an ideal toy to sell for a profit.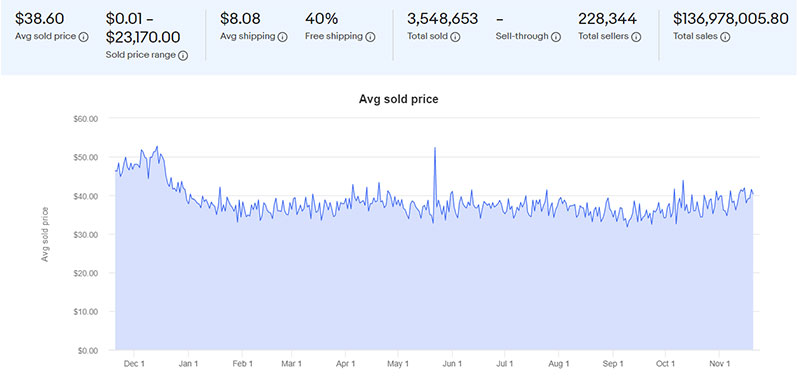 If you have a limited edition Lego set, new or used, you can sell it for a couple of thousand dollars. Pre-owned Captain America and Iron Man Minifigures sold for $5,499 recently on eBay.
Regular Lego sets can be sold for around $5 to $12 per pound. If you want to make serious cash selling Lego, buy unique sets from generic online marketplaces or social media platforms like Reddit and resell them on eBay.
To find out how much a Lego set is worth, go to BrickLink or BrickSet and look at the recent sales.
Vintage Clothing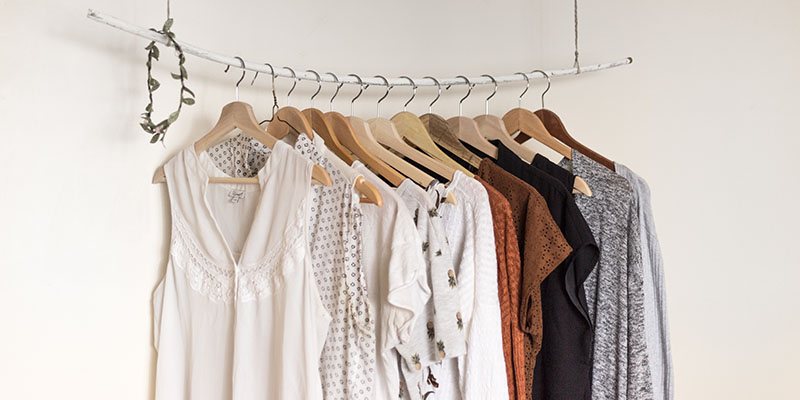 Vintage clothing is a profitable product category on eBay that generates over $48 million dollars per year in sales.
Vintage clothing, especially from luxury brands, can be sold for thousands of dollars on eBay.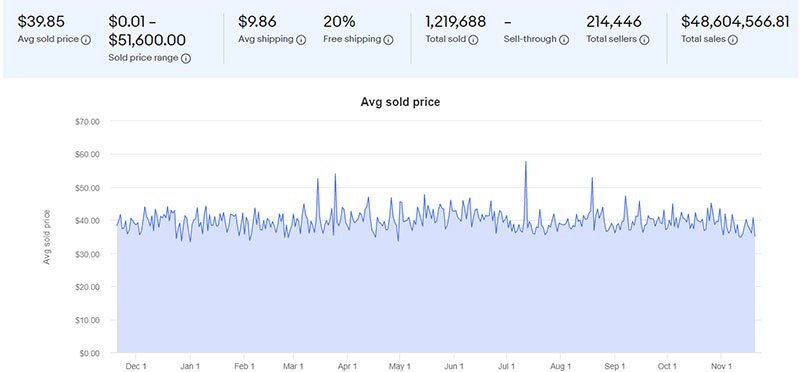 Alternatively, you can buy vintage clothing from local thrift shops and yard sales for resale. Check the average sales price for a specific brand before listing your clothing.
Antiques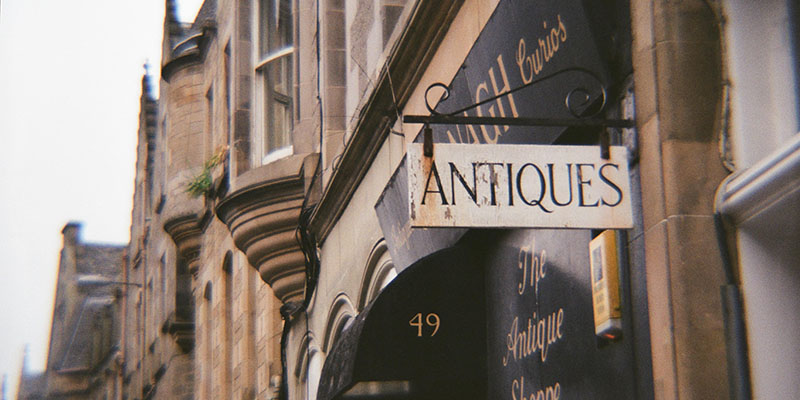 Antiques are excellent products to sell on eBay that generate over 306 million dollars per year in revenue.
Antiques are historically significant items that are often 100 years old or more, and eBay's auction-based listings attract collectors looking to buy and sell antiques.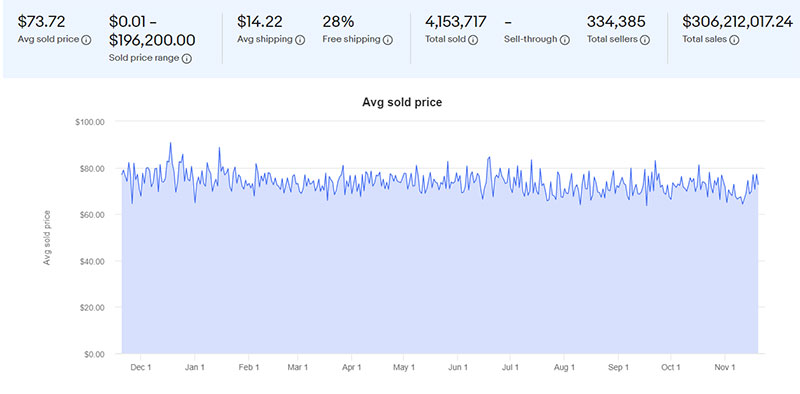 For example, a 19th-century carpet recently sold for $39,000 on eBay. Even large items like Victorian cabinets and Romani gypsy wagons have been known to sell for tens of thousands of dollars.
Other popular antiques include rings, statues, watches, earrings, dinner sets, and vases.
Used Textbooks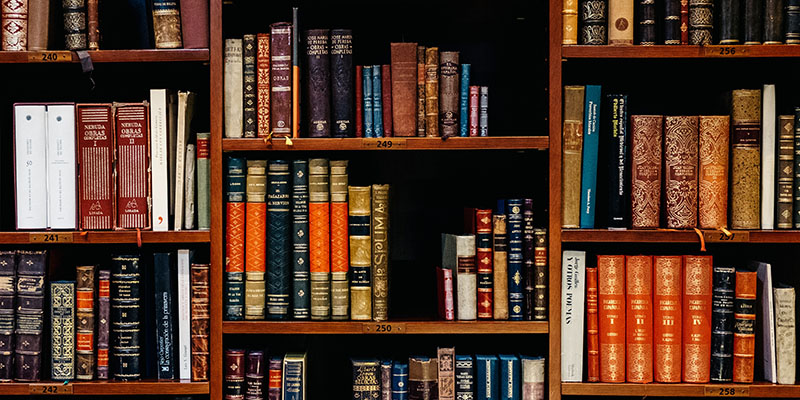 Selling textbooks on eBay is surprisingly profitable and makes over 34 million dollars per year in revenue.
New textbooks are so expensive that many undergrad students buy them used on eBay. If you can sell textbooks in bundles, it may help you earn more profit.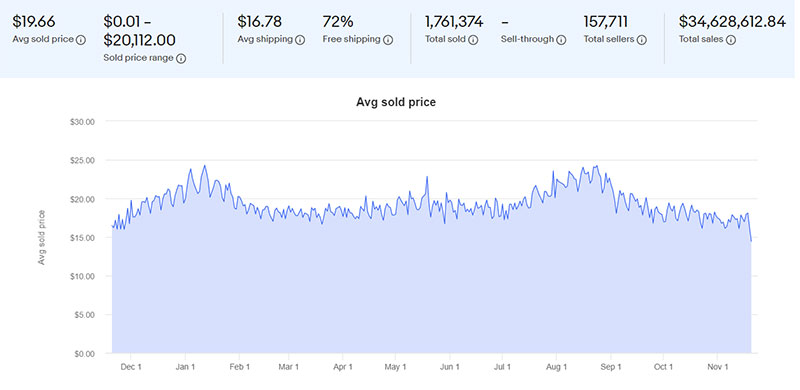 For example, a homeschool curriculum for a specific grade sells more than individual textbooks since parents don't have to source each book from different sellers.
Cameras And Accessories
Cameras and camera accessories are one of the best products to sell on eBay that generates over 1.42 billion dollars per year in revenue.
Cameras and accessories are popular on eBay, with more than 9.2 million units sold in the last year alone.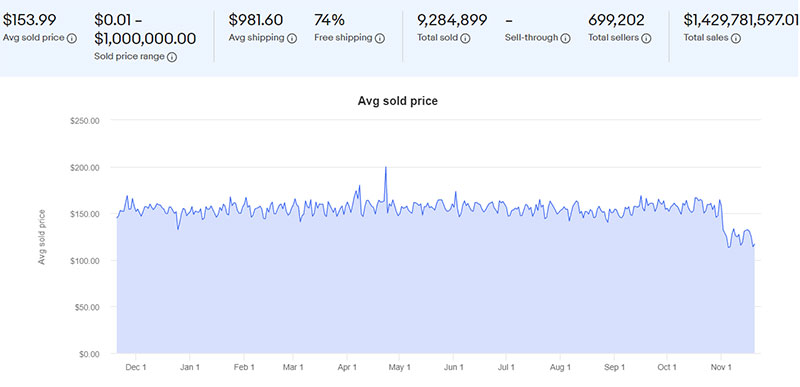 In general, all types of cameras sell well on eBay. Here are some of the best-selling products in the cameras and gear category:
Digital cameras
Film cameras
Lenses
Tripods
Camera bags
Camera straps
Memory card
Gimbal
To make more money selling cameras and camera accessories, buy them bulk from wholesalers or local marketplaces like Craigslist and Kijiji.
Video Games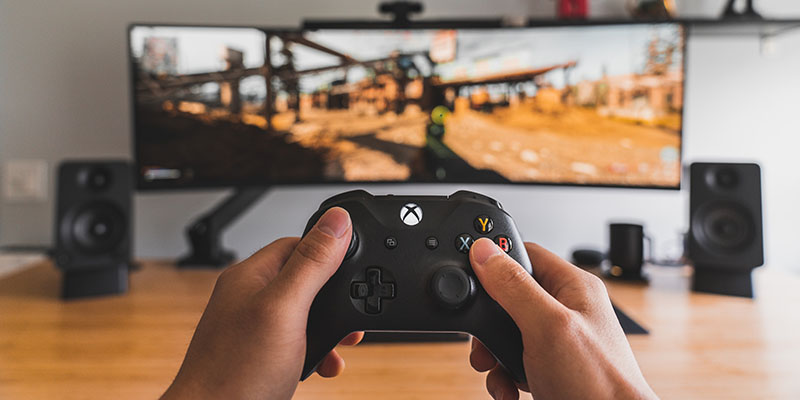 Video games are one of the best products to sell on eBay that generates over 1.09 billion dollars per year in revenue.
If you're a gamer, you know that new video games and related merchandise sell out quickly. Gamers line up hours before the release, buy consoles in bulk, and resell them on eBay.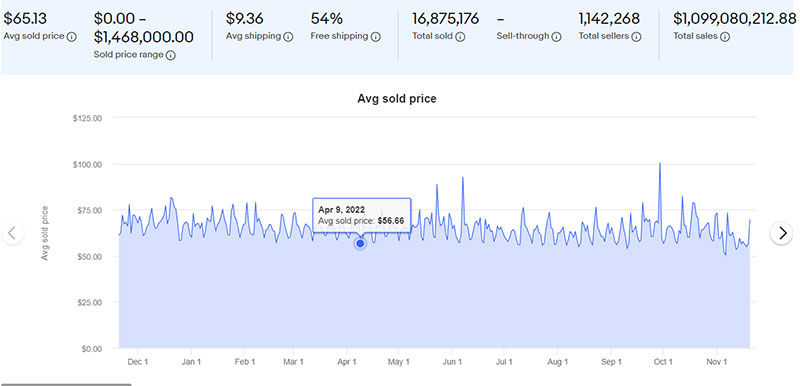 Popular gaming brands sold on eBay include Super Mario Bros, Wii Sports Games, Animal Crossing, and Pokémon Go. But the best-selling video game products are consoles like Sony Playstation, Nintendo Switch, and Microsoft Xbox 360.
Automotive Accessories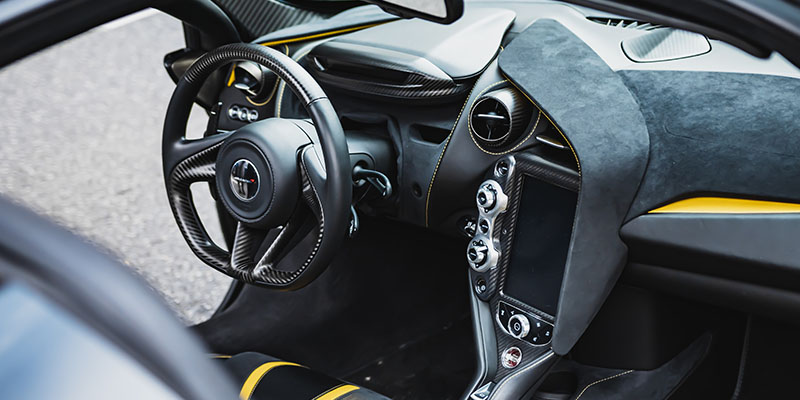 Automotive parts and accessories are hot products to sell on eBay that generate over 65 million dollars per year in revenue.
The demand for automotive accessories on eBay has increased so much in recent years that three auto parts are sold every second on the platform.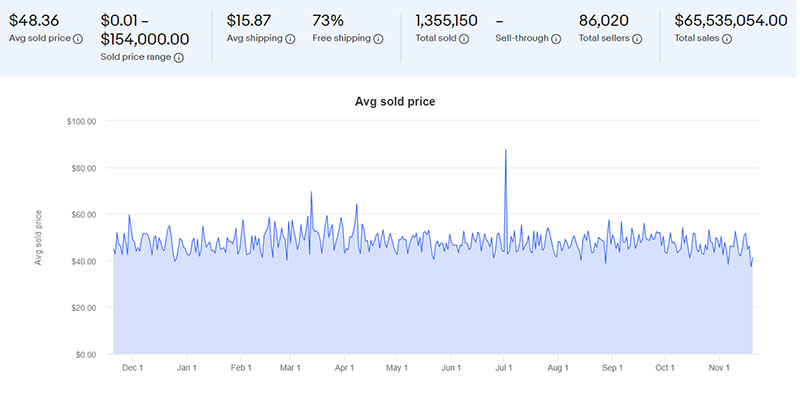 The most popular automotive accessories listed on eBay include starters, motorcycle parts, and spray paints.
What's great about selling automotive accessories on eBay, apart from having access to a large audience, is that eBay's commission fees are much lower than other online marketplaces.
You can also ship auto parts internationally with eBay's Global Shipping Program without additional costs.
Craft Supplies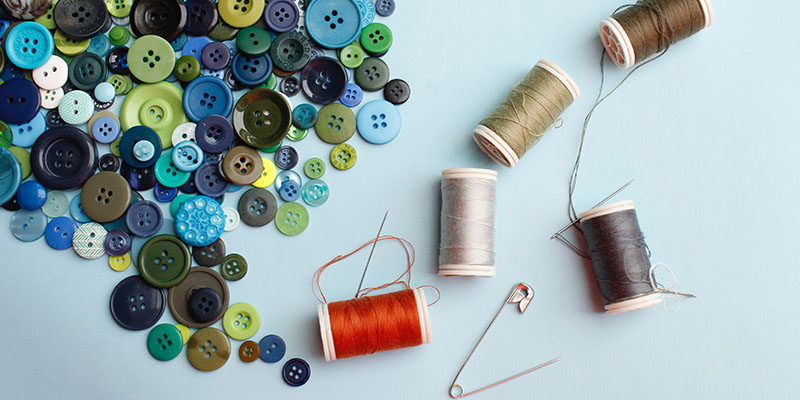 Selling craft supplies on eBay is a 72 million dollar industry and one of the easiest products to sell online.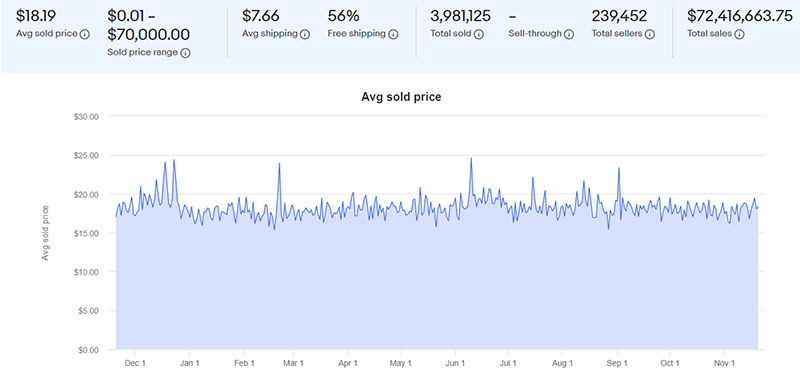 People love buying craft supplies on eBay. Almost 4 million items were sold in the last 12 months, with the following items being among the most popular:
Beads
Fabric
Buttons
Stickers
Die cutting machine
Quilt
Stencils
Yarn
Disney Merchandise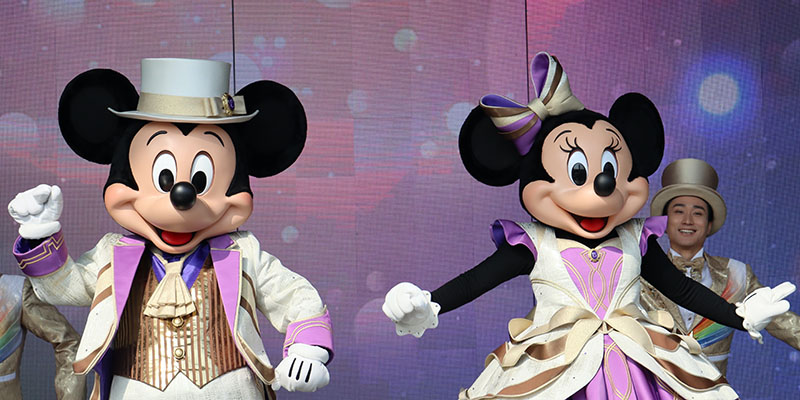 Disney merchandise is a lucrative product to sell on eBay that generates over 197 million dollars every year.
Disney-themed merchandise is always in-demand on eBay, thanks to Disney's huge fanbase spread across all ages.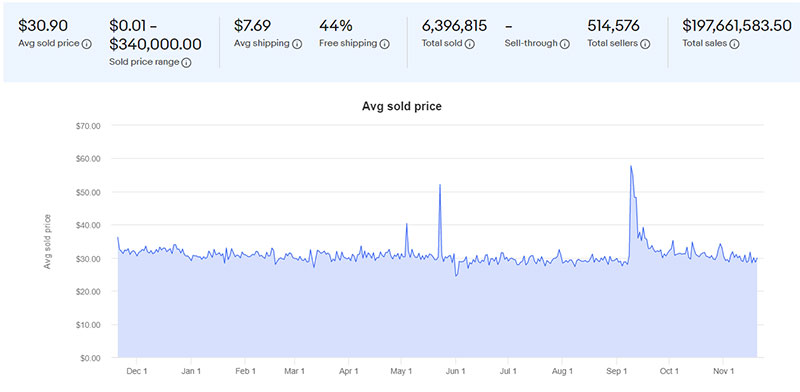 Limited-edition or vintage Disney products can sell for a few hundred dollars.
Other popular Disney items include cross stitch, stickers, caps, quilts, and scrapbooks.
Remember, you can only resell Disney items. You can't create paintings or original art pieces with the Disney logo as it is trademarked. If you do, eBay can ban you from the platform, or worse, Disney can sue you.
Vinyl Records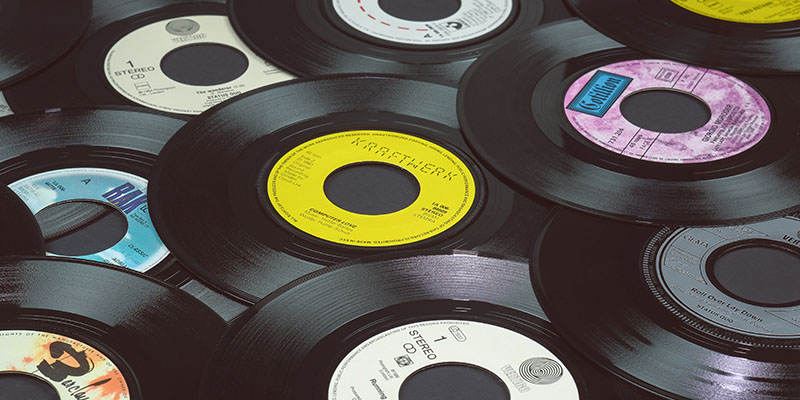 If you have old records you no longer want, list them on eBay and make some money. More than 3.9 million listings of vinyl records were sold on eBay in the last 12 months, with some selling as high as $10,000 for a single record.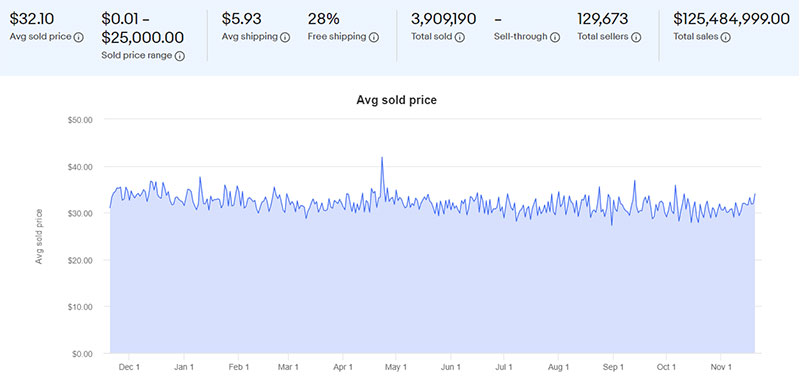 Some passionate music collectors are willing to pay a fortune for rare and limited-edition vinyl records. But shipping vinyl records can be challenging since they break and scratch easily.
Handling returns on vinyl records can also be tricky since defects can decrease a record's value significantly, so include shipping costs and return shipping in the product pricing.
Jewelry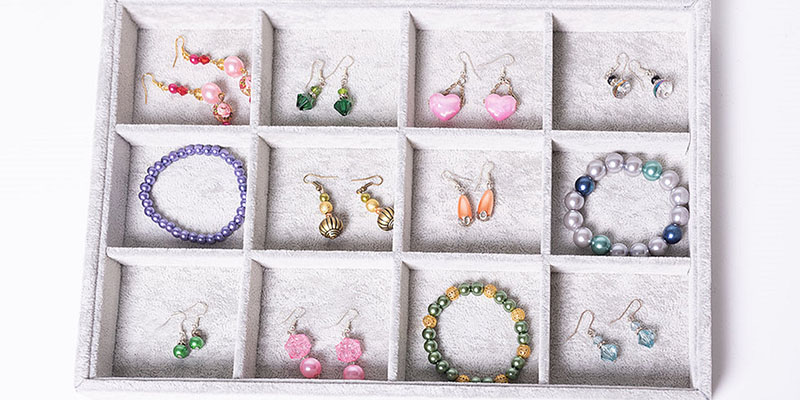 Jewelry is one of the best items to sell on eBay because it's easy to ship, and the margins are high. In the past 12 months, eBay sold over 105 million dollars worth of jewelry online.
eBay's most popular jewelry items are necklaces, followed by earrings, rings, pendants, bracelets, brooches, and charms. You'll also find people selling diamond rings from famous brands like Tiffany & Co and Bvlgari on eBay.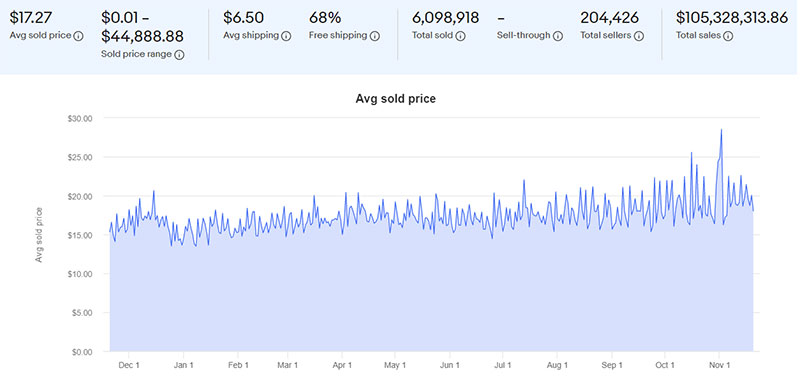 If you want to start a jewelry business, antique or vintage jewelry sets can fetch a fortune on eBay and other online marketplaces like The RealReal, Worthy, and Ruby Lane.
Although there's a market for affordable jewelry, you'll need to compete with international sellers from China. Stick to handmade, fine, vintage, and fair trade jewelry.
Snowboarding Gear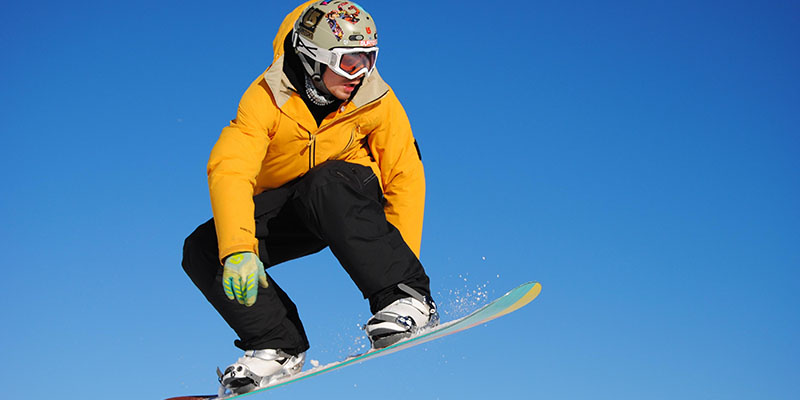 Snowboarding equipment is a lucrative product to sell on eBay that generates over 19 million dollars every year.
Skiing and snowboarding are often considered rich person's sports. People pay hundreds to thousands of dollars for good quality equipment from brands like Burton, Lib Tech, RIDE, K2, Rossignol, and Never Summer.
Since the equipment can be expensive, many casual snowboarders prefer to purchase second-hand gear from eBay.
In addition to used equipment, snowboards with unique designs are also popular.
Special Edition Makeup Collectibles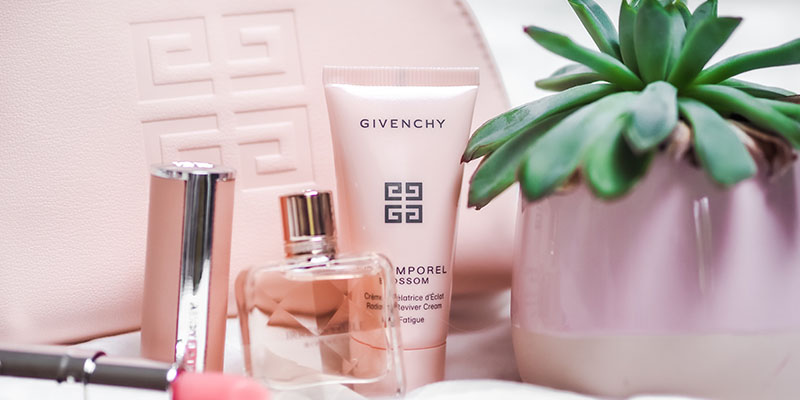 Cosmetics and makeup collectibles are profitable products to sell on eBay that generate over 16 million dollars in revenue per year.
The beauty industry is expected to hit $716 billion in revenue by 2025. But since eBay is known for selling second-hand goods, there aren't many buyers in the beauty category.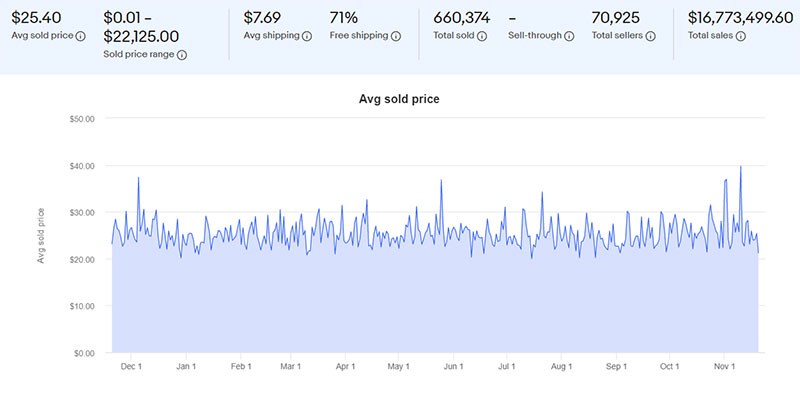 However, three beauty products sell for more than they're worth: false lashes, special edition makeup kits, and cosmetic bags.
Cosmetic bags from luxury brands like Chanel and Louis Vuitton are also popular on eBay.
Empty Bottles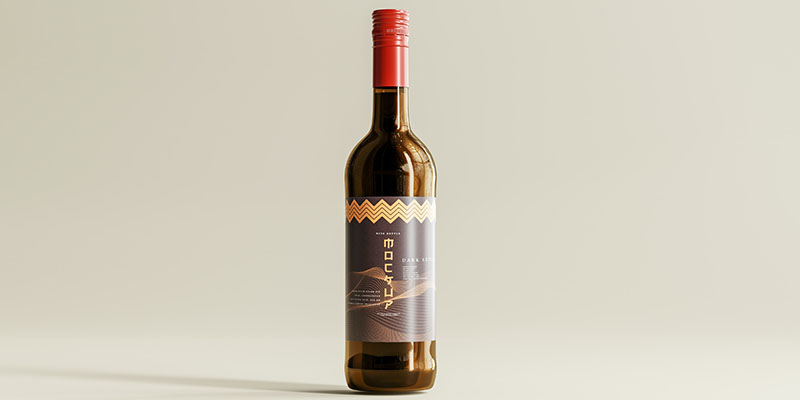 Empty bottles of hard liquor, like whiskey, bourbon, and wine, sell for a few hundred to thousands of dollars on eBay. In the past 12 months, eBay has sold over 3.3 million dollars worth of empty bottles.
Vintage bottles, sealed or unsealed, sell for even more. The rarer the bottle is, the more its price will be.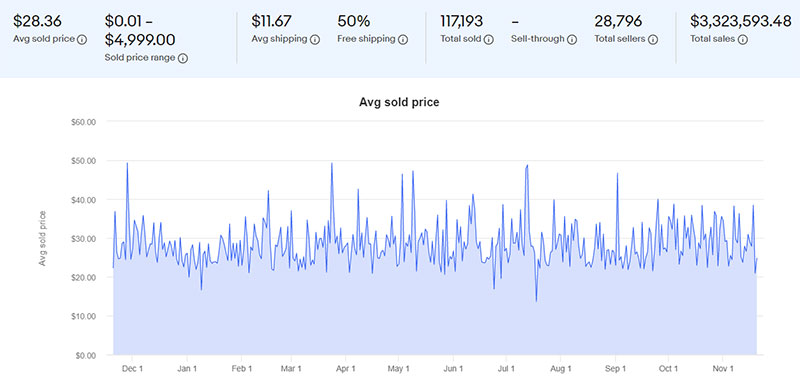 Aside from hard liquor and wine, empty perfume bottles also sell at good margins. Purchase empty bottles from thrift shops, restaurants, and wine stores and list them on eBay.
Where To Find Products To Sell On eBay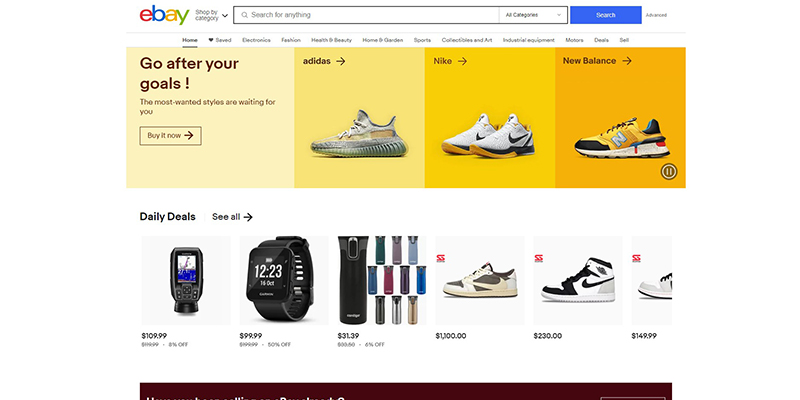 The best place to find products to sell on eBay is in your own home to start. But once you've run out of things to sell that you own, you can visit the following places to source products.
Garage Sales
Thrift Stores
Clearance Section At Department Stores
Flea markets
Facebook Marketplace
Auctions
Estate Sales
Costco
Craigslist
What Things Sell The Quickest on eBay?
The things that sell quickest on eBay are personal electronics, cameras, mobiles phones, computers and jewelry.
Basically, any product that is in high demand will sell immediately on eBay. To find the hot sellers, you can browse eBay's bestselling categories
What Things You Should Avoid Selling on eBay
The items you should avoid selling on eBay are illegal or counterfeit products, food, furniture, liquid products, animals, handmade products, firearms, digital products and medical devices.
Some items in the above list are prohibited by eBay whereas other items simply do not sell well. Regardless, if you stay clear of the products above, you should be able to generate sales.
Who Sells The Most on eBay
Right now, eBay's top 5 sellers are worldofbooks08, musicmagpie, second.sale, dcsports87 and decluttr_store.
Most of eBay's top sellers are in the United Kingdom followed by the US and Germany.
How To Research Good Items To Sell On eBay?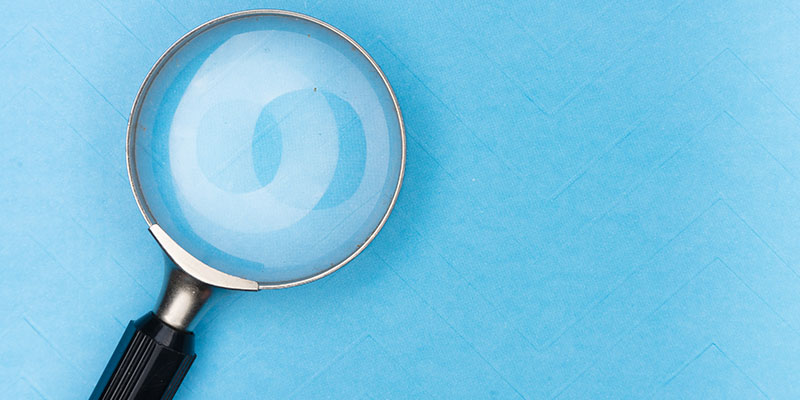 The best way to find good items to sell on eBay is to use tools like Terapeak and ZikAnalytics to analyze the products that are already selling well online.
You can also conduct a manual search for Ebay's top-selling items and explore their best-selling lists.
Terapeak
Terapeak is an eBay product research tool that helps you understand what sells well on eBay. Terapeak provides insight into completed sales, average prices, and buyer demographics.
Terapeak offers two tools:
Terapeak Product Research: It's free for all eBay sellers. You get access to valuable metrics such as sell-through rate, item condition, unsold inventory, and listing formats for a product.
Terapeak Sourcing Insights: You need at least a Basic Store subscription, starting at $21.95 monthly, to use this tool. You can see data for each category, such as active listings, search volume, top opportunities, and click-through rate.
Google Trends
Google Trends shows demand for a specific keyword over a period of time. Although it doesn't show eBay-specific data, it helps you gain insights into the latest trends in the market.
You can also identify seasonal trends, which can help you plan your advertising strategy and maximize sales.
ZIK Analytics
ZIK Analytics is a paid cloud-based data analytics platform that helps you visualize data from eBay and other ecommerce platforms.
ZIK Analytics provides valuable eBay metrics such as average product price, total revenue, and top-selling items in a category. It has three subscription plans starting at $14.99 a month.
Manual Research
You can manually research best sellers on eBay. For example, type a keyword in eBay's search bar and click "Search."
Then scroll down and select "Sold Item" under the "Show only" filter on the left side panel. This filter will show you the number of units sold of that specific item in the last 12 months.
You can also explore trending deals in each category and best-selling categories on eBay Export.
Final Thoughts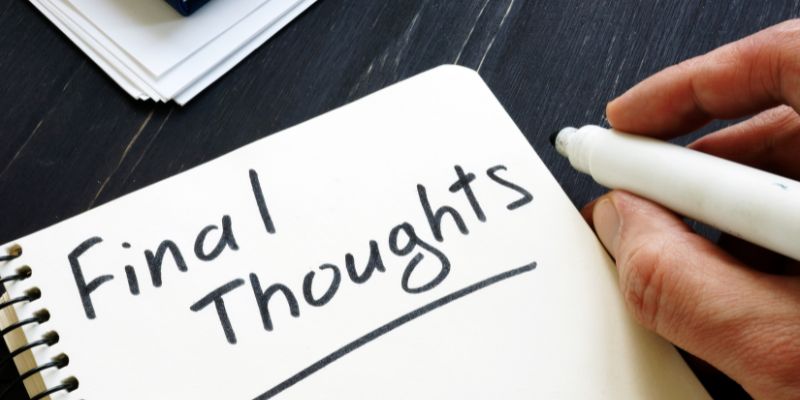 Selling on eBay can be a great way to make extra money, but it's crucial that you do your research, set a reasonable price, and take good pictures.
Other keys to eBay success include learning how to handle shipping for your eBay store and using eBay's Managed Payments system.
Since eBay is a large website with many options, if you ever feel overwhelmed, feel free to read my article on how to sell on eBay.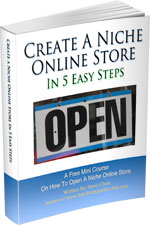 Ready To Get Serious About Starting An Online Business?
If you are really considering starting your own online business, then you have to check out my free mini course on How To Create A Niche Online Store In 5 Easy Steps.
In this 6 day mini course, I reveal the steps that my wife and I took to earn 100 thousand dollars in the span of just a year. Best of all, it's free and you'll receive weekly ecommerce tips and strategies!
Note: This post above may contain affiliate links, which means that I may receive a commission if you make a purchase when clicking a link. Please consult our privacy policy for more information.
Related Posts In How To Find Products To Sell
About Steve Chou

Steve Chou is a highly recognized influencer in the ecommerce space and has taught thousands of students how to effectively sell physical products online over at ProfitableOnlineStore.com. 

His blog, MyWifeQuitHerJob.com, has been featured in Forbes, Inc, The New York Times,  Entrepreneur and MSNBC.  

He's also a contributing author for BigCommerce, Klaviyo, ManyChat, Printful, Privy, CXL, Ecommerce Fuel, GlockApps, Privy, Social Media Examiner, Web Designer Depot, Sumo and other leading business publications.

In addition, he runs a popular ecommerce podcast, My Wife Quit Her Job, which is a top 25 marketing show on all of Apple Podcasts. 

To stay up to date with all of the latest ecommerce trends, Steve runs a 7 figure ecommerce store, BumblebeeLinens.com, with his wife and puts on an annual ecommerce conference called The Sellers Summit.  

Steve carries both a bachelors and a masters degree in electrical engineering from Stanford University. Despite majoring in electrical engineering, he spent a good portion of his graduate education studying entrepreneurship and the mechanics of running small businesses.