Small Business Startup Guide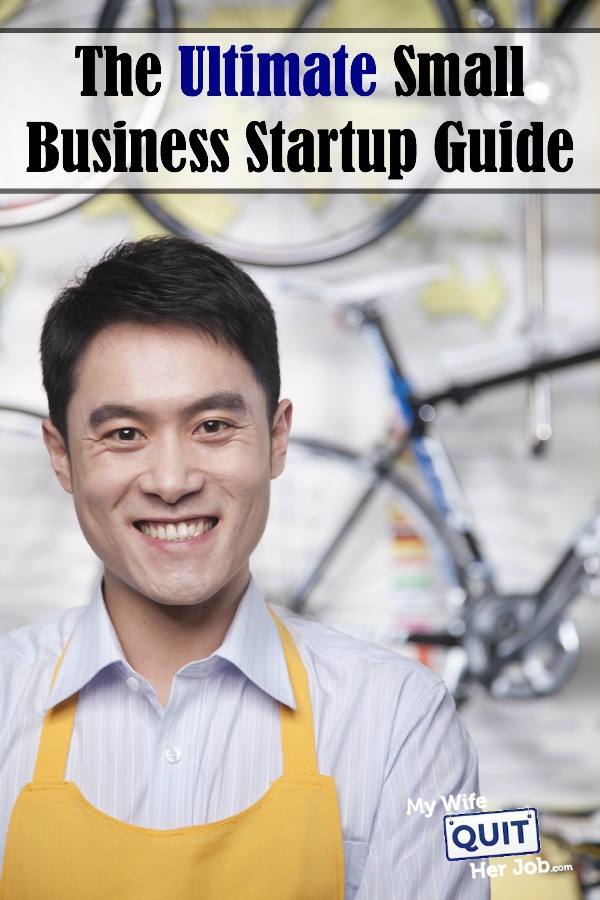 If you've taken my free mini course on How To Create A Profitable Online Store in 5 Easy Steps, you're probably excited and raring to launch your own online business. Now is the time to take that enthusiasm and make it into a reality!

It's important to ride this initial wave of energy because most would be entrepreneurs start out strong but often fail to follow through with their business ideas. Sometimes they lack confidence. Sometimes they lack the finances. But more often than not, most entrepreneurs never get started because they are intimidated by the whole process.

Let's face it, not everyone has an MBA. Not everyone is educated in the mechanics of starting a business. But the good news is that launching an online business is not rocket science by any means. In fact, my wife and I launched our online store without having any prior experience at all!

The purpose of the Ultimate Small Business Startup Guide is to help guide you through all of the red tape that the government imposes on every small business. Choosing a viable business idea and executing is the hardest part about creating a successful business. Clearing all of the bureaucratic hurdles and getting past all of the government red tape is the easy part, but it can be intimidating.

By reading this guide, you'll hopefully realize that all of the rules and regulations are not that big of a deal. Start now by reading The Ultimate Small Business Guide beginning with the introduction.