(FREE Training Video) How To Choose The Right Ecommerce Business Model – This step by step video will walk you through everything you need to know when deciding which ecommerce business model to pursue.
A thorough comparison of 8 different ecommerce business models.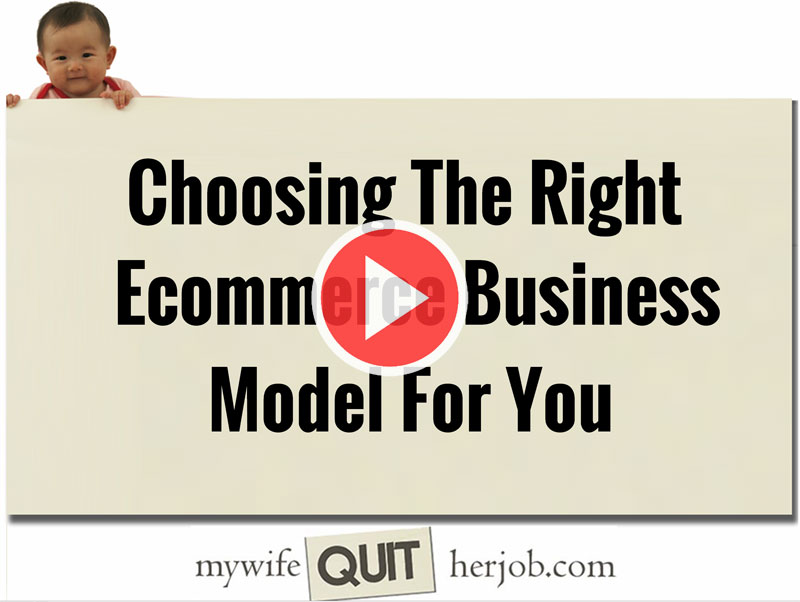 Looking forward to seeing you live on Thursday, April 19 at 11amPST / 2pmEST.
Use the following links to add this event to your calendar so you don't forget!
Click Here To Add Event To Google Calendar
In this workshop, I will teach you everything that I do to launch a profitable online store, own your own website and diversify away from Amazon, Etsy and EBay.  
Specifically, I'll be covering
Why You Need To Own Your Own Website And Not Depend On Amazon, EBay Or Etsy
Which Shopping Cart To Use For Your Store
How To Create A High Converting Website
The Best Ways To Get Traffic To Your Site
How To Generate Repeat Business And Recurring Revenue
How To Build A Loyal Following For Your Business
I'm not going to hold anything back and I'll teach you material that other courses would normally charge you for.
We'll be starting promptly at 11am PST / 2pm EST.
Please attend live because the following freebies will only be given out to live attendees
A complete set of webinar notes in PDF format
Bonus ecommerce videos and extra content
30 minute 1 on 1 consults
Giveaways and discounts
During this workshop, you will have the opportunity to ask me anything that you want about ecommerce and I will answer.
Below is a link to the actual live event page itself
Click here to visit the live event page
See you soon!
Steve