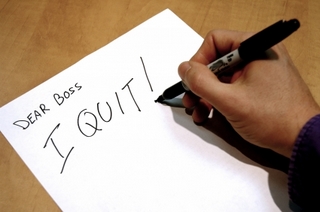 A countdown timer started ticking down when my wife became pregnant with our first child. Because my wife was adamant about quitting her job to raise our child, we had to come up with a plan to make 100 thousand dollars in 12 months to replace her lost income. Find out how we did it by reading our story.

We cover a lot of topics on this site. Some sections are filled with useful tips and tutorials on how to start your own online business.

Other sections contain inspirational articles that will compel you to take action!

90% of people who want to start their own business fail because of a lack of confidence, persistence and faith. The main goal of this site is to help you get off your feet and provide you with the necessary motivation, knowledge and confidence to take the plunge.
Where Should I Start Reading?
We have tried to include as much detail as possible on how to open an online business and how to build wealth on our website. If you have any questions regarding any of our articles, feel free to ask and we will try and respond to you as soon as we can. Below are some of the topics that we'll cover in depth.