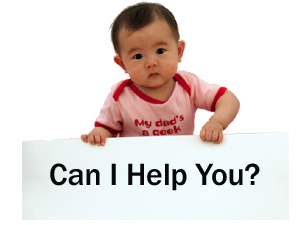 We encounter quite a few interesting customers and deal with a wide variety of interesting issues on a day to day basis. Some of our experiences have been off the wall ridiculous and entertaining so we have chosen to document some of these situations in our blog.

Some of these stories take place when we didn't have much experience with how to deal with customers. If you read carefully, you'll notice some of our mistakes and hopefully not make the same ones!

If you have any funny customer service stories of your own, please submit them to us!