First off, I know this income report is almost a month late. My wife actually closed the half year books on Bumblebee Linens weeks ago but I couldn't find the time to write this up because we've been traveling so much.
In fact every single weekend in July, I've been out of town and my wife and I have made it a point to go on more vacations with the family.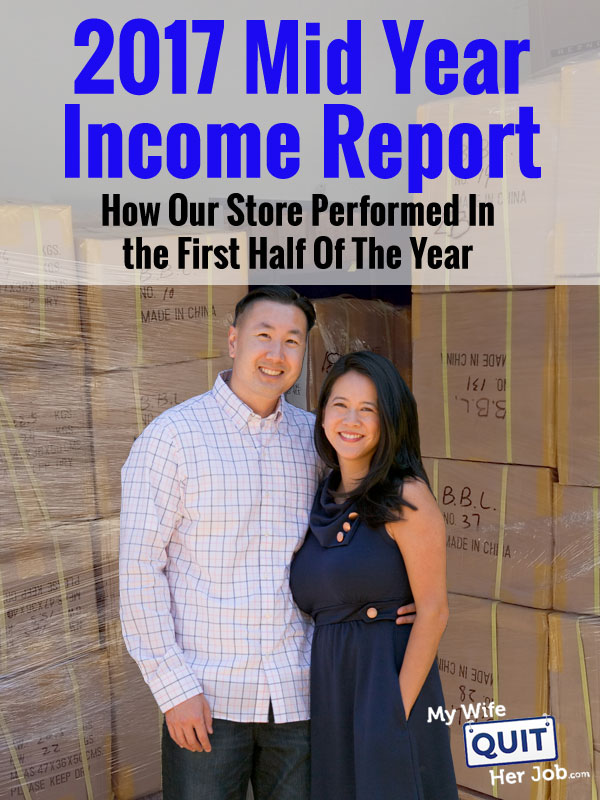 But traveling more doesn't mean that our store has been stagnant. In fact, I'm happy to announce that we are on track for another double digit growth year!
This now makes 10 straight years of double or triple digit increases in revenue!
Incidentally, it's also the first year where I've been 100% jobless and running my businesses full time and I've never had more free time in my life.
Truth be told, the first half of 2017 has been much calmer than 2016. There have been no warehouse relocations, no employee firings, no website redesigns, no broken PHP code and no major crisis to address.
And it's the first year where I've had to opportunity to gather my bearings and reassess what I want to be doing with my time.
One thing that I plan on continuing to run is my annual ecommerce conference, The Sellers Summit.
This past May was my second year running the event and it turned out to be a huge success and even better than the last year.
Here's a quick promo video that we put together that summarizes our event. Check it out!
While we are on the topic, tickets for 2018 are now on sale!
Compared to other conferences, The Sellers Summit promises to be small and intimate with a focus on actionable strategies to grow your ecommerce business.
Tickets always sell out quickly as I purposely limit ticket sales.
Anyway without further ado, here are the numbers for the first half of 2017.
The Numbers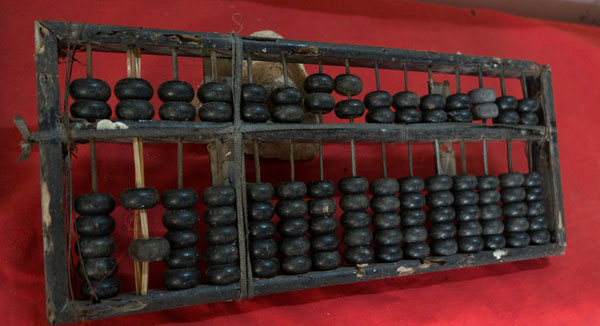 One thing you'll notice about the numbers above is that traffic increased by 24% compared to last year when everything was flat.
Because we weren't trying to move warehouses and we finally received our big shipment of linens, I turned on Facebook ads again and it has generated additional income that we didn't have in the first half of 2016.
Note: Because I put in a lot of work on conversion optimization and beefed up my email marketing in late 2016, all of our ads have been performing significantly better.
Here's a list of optimizations from last year if you want to catch up.
The second thing to note about the numbers above is that unlike last year, our profit growth was 6% lower than our revenue growth.
The main reason is because our fixed costs have increased (warehouse and employees). In addition, our advertising costs and cost of goods have gone up as well.
But hopefully, we'll be good on warehouse space and employees for the next few years with the goal of maintaining steady, low stress growth.
Lowlights
As usual, I always like to start with the lowlights. What went wrong in the first half of the year?
First off sometime in Dec 2016 – Jan 2017, Pinterest made some changes that reduced our traffic and sales. There have been some major changes over there and they've revamped their entire ad platform in the past year.
Unfortunately, I was not paying as close attention as I should have been but not only did they deprecate their old conversion pixel but they completely changed their campaign structure as well.
As a result, I need to make some changes to reinstrument my site and reorg my campaigns. It's a minor setback and I just have to find the time to fix it.
In addition, the strategies that I was employing for organic traffic stopped being as effective as before. As a result, I've put Pinterest on pause for now and am no longer using my Pinterest VA.
But the most significant low light is that I tore my achilles tendon which means that I'll be bedridden for at least a few months:(. I just had surgery and now it's a waiting game with a long road to recovery.
Highlights
With the depressing news of my injury out of the way, let's move on to the good stuff.
One of the big highlights for the year was that our email list growth has increased dramatically thanks to our wheel of fortune popup.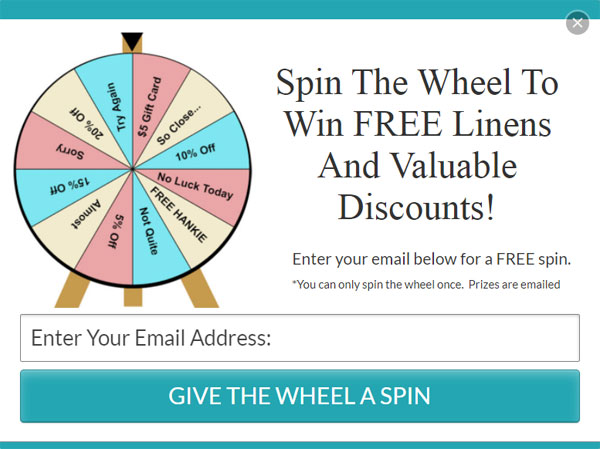 I wrote about this in a prior blog post but by gamifying the chance to win valuable discounts based on spinning a "roulette" type of wheel, I've been able to increase our email signup rate by 131%.
Editor's Note: You can read about How I Increased Email Signups 131% With A Wheel Of Fortune Popup For My Shop here.
As a result of this increase in new subscribers, our pre purchase email autoresponder now generates more than 2X what it did last year.
In The Press
In addition to new email subscribers, we were also featured in a few magazines and publications.
Country Woman approached us to feature a few of our handkerchiefs in a craft that we'd published on our blog. To this day, our blog continues to randomly attract magazine mentions and features.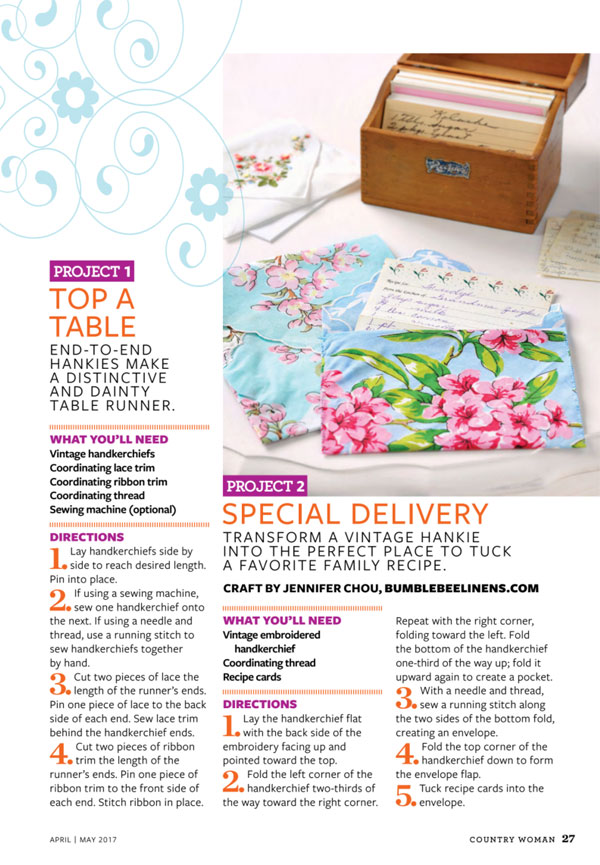 Likewise, Pop Sugar picked us up for a cool "Hamilton wedding" feature.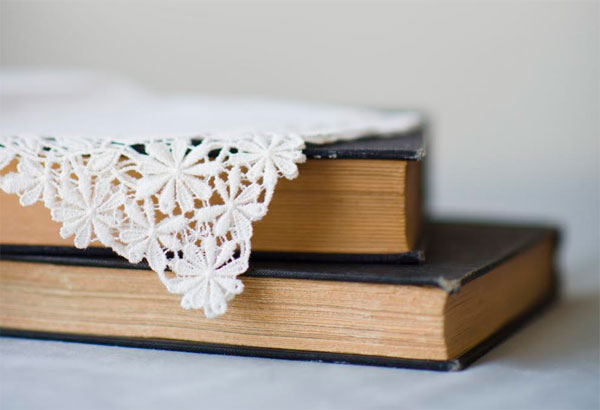 Conclusion
Overall, the first half of the year was business as usual. There were no major fires to be put out. Our employees are happy. And there have been no major manufacturing hiccups.
Infrastructure spending has increased significantly from the prior year as part of growth planning for the future. A few months ago, we picked up another embroidery machine as well to help with demand.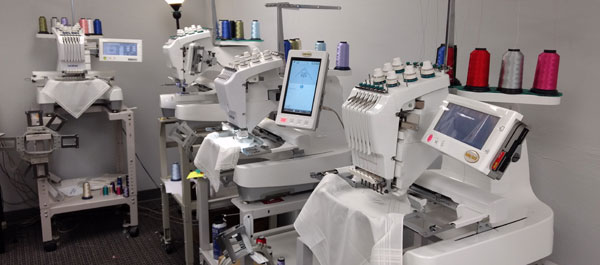 Anyway as all of you probably know by now, I hate spending money and I always strive to keep things as small and lean as possible.
But operating an ecommerce business while remaining sane requires money to be spent. As such, I always have to force myself to remember why we started this business in the first place.
Are we in this to improve our lifestyle? Or are we here to make as much money as possible at the expense of free time?
Every now and then, I need a kick in the butt.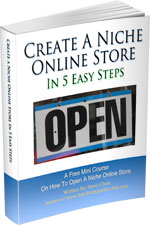 Ready To Get Serious About Starting An Online Business?
If you are really considering starting your own online business, then you have to check out my free mini course on How To Create A Niche Online Store In 5 Easy Steps.
In this 6 day mini course, I reveal the steps that my wife and I took to earn 100 thousand dollars in the span of just a year. Best of all, it's free and you'll receive weekly ecommerce tips and strategies!
Note: This post above may contain affiliate links, which means that I may receive a commission if you make a purchase when clicking a link. Please consult our privacy policy for more information.
Similar Posts
Have you read these?