Amazon is a cutthroat marketplace which is why most sellers rarely give specifics about their products or talk about their winners in public.
In fact Amazon is so competitive that if you have a product that is even mildly successful, you will eventually get piggybacked by multiple sellers if you haven't been already.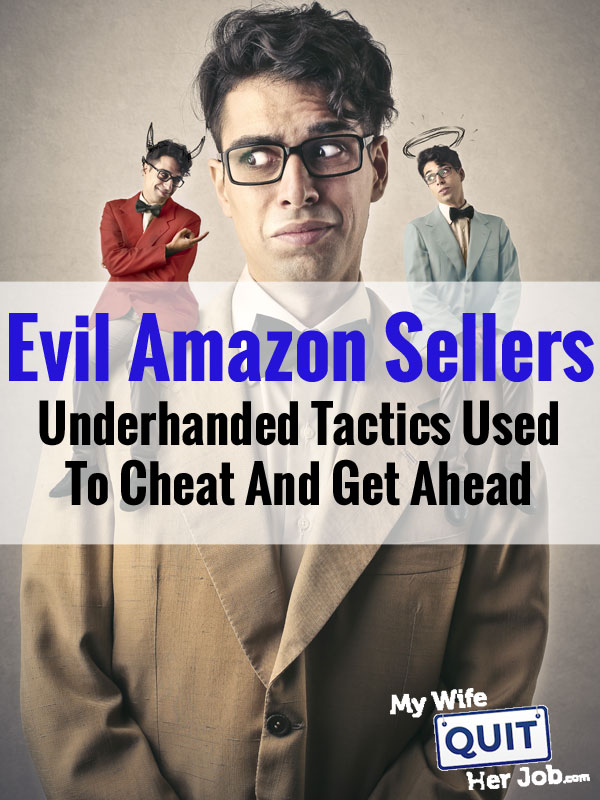 Anyway up until this point, I thought that getting piggybacked or hijacked on Amazon was the worst that could happen. But a recent conversation with a fellow Amazon seller opened up my eyes to other insidious activities that are happening on the platform right now.
The tactics that I'm going to talk about in today's post are evil and highly unethical. And the fact that people are using these strategies really makes me angry.
But you should be aware of what's happening out there in case it happens to you.
Evil Strategy #1: Tying Up All Of Your Inventory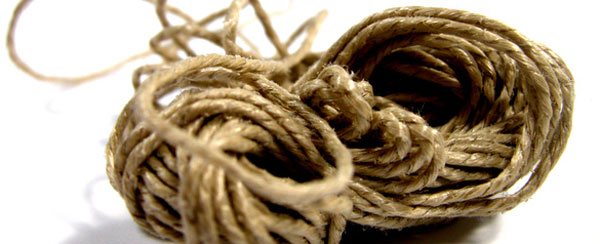 It's quite possible that I was a victim of this first strategy during the holiday season last year. In November, a customer purchased a large quantity of product which put us out of stock of this one particular SKU.
While my wife and I were thrilled at receiving such a large order, we knew that we would not be able to replenish the stock in time to meet the rest of the holiday demand.
No big deal, we thought to ourselves. It was only 1 product. But guess what happened? A seller who was piggybacking our product got the buy box because we were out of stock.
And then about 4 weeks later, a substantial portion of that large order was returned.
So not only did we miss out on a lot of holiday sales for that particular product because we were out of stock, but we didn't make much money either because the large order was returned!
Looking back, we can't really prove whether the buyer was in cahoots with the piggybacker to purposely put us out of stock, but I learned from my friend that there are groups out there who do this on purpose!!!
Here's the strategy that the evil sellers are employing.
First off, they buy all of your inventory to steal the buy box. Then they sell your exact same goods on the same Amazon listing and on EBay.
Finally at the end of the season, they return the excess inventory!
I wish that there was a good way to combat this but there's nothing you can really do except to be wary of any large order that you receive and to contest any large return complaints.
Evil Strategy #2: Changing Your Product Photos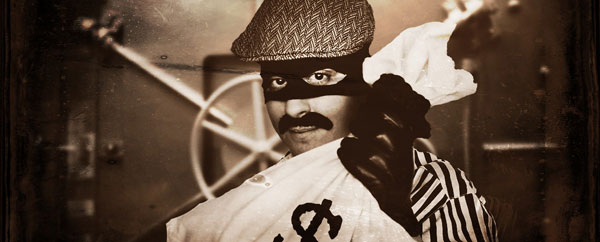 If you are an Amazon seller who has not registered your brand, you need to be very careful about other sellers changing out the photos on your listing.
Here's what sucks. When someone changes the photo on your listing, you don't even get a notification! So the only way to know that this has happened is to constantly watch your listings like a hawk.
If your picture gets switched out from under you, there are many bad things that could happen. For example in the worst case, an evil seller could change your photo to a completely different product or bundle.
So when a customer buys from you and notices that the product doesn't match the photo, they could complain and ding your account.
The best way to combat this is to register your brand. A lot of new sellers skip this step in the beginning because it requires a website but if your product ends up taking off, you need to take care of this ASAP.
For us, we've had cases where our primary photo was swapped despite being brand registered. So today, we consistently monitor our account health for anomalies.
For example, if we see a lot of returns marked as "does not match description" or "not as advertised", we take a closer look to make sure that there's no foul play involved.
Evil Strategy #3: Leaving False Claims On Your Products


Did you know that there are people out there who will leave negative feedback on a product for a fee? While Amazon has tried to crack down on this practice, there are still groups out there doing this.
Basically, a competitor will have someone buy your product and then leave you negative feedback claiming that your product is counterfeit or fake.
Amazon's bots will then take notice of these "trigger keywords" and immediately ding your account.
Here's the thing. Most real buyers don't use language like "bootleg" or "counterfeit". In our experience, genuine buyers who want their money back for a return just express their anger or disappointment at the product for a specific reason.
If you find that someone is using words like "counterfeit, bootleg, or fake", then chances are the feedback is malicious.
The best way to combat this practice is to pay attention and address the negative feedback immediately. Be super courteous and show that you are willing to do ANYTHING to make the problem right.
Amazon will keep a record of all of the conversations and take note of your responsiveness and great customer service should you ever get suspended.
In other cases, Amazon may force you to show documentation that your products are indeed "genuine". Sometimes this involves suspending your product until the proof is provided. Either way, it sucks because you are guilty until proven innocent.
Hopefully, Amazon is hard at work creating algorithms to detect fake negative feedback because getting targeted by malicious claims really sucks.
Evil Strategy #4: Orchestrating Multiple Returns And Simultaneous Negative Feedback


As an Amazon seller, you are required to maintain certain metrics on your account to stay in good standing in the eyes of Amazon.
If you have too many returns or too many bad feedbacks on your products in a short period of time, you risk getting your product or account suspended.
For example, here are some of Amazon's guidelines for a high quality account.
Order defect rate of less than 1%
Negative feedback less than 6%
Customer response time less than 24 hours
A return rate of less than 3%
What evil Amazon sellers will sometimes do is have people make multiple purchases of your products and then coordinate their returns and negative feedback all at once.
Multiple returns and multiple negative feedbacks in a short time frame can be disastrous to your account standing.
Unfortunately, there's not much that you can do about this practice other than to respond to each complaint as soon as possible. And hopefully, your products already have enough positive feedback to counteract the bad.
In the event that you suspect foul play, report it to Amazon. The good thing is that you have 90 days to contest bad feedback and if it is removed during that time then nothing bad happens to your account.
Conclusion
I continue to be amazed at the lengths that some sellers will take to stay competitive. All of the tactics mentioned in this post are reprehensible and make me want to only sell on my own online store and avoid Amazon altogether.
In fact, Amazon has caused my wife and I more stress in the past few years than in all of the years selling on our own branded website:)
In my opinion, the best way to stay sane is to keep clear from ultra competitive categories like electronics where evil Amazon sellers are at their worst. Also, you should take measures to own your own brand immediately.
Start your own website as soon as you can and build your own audience!
photo credit: a little old-fashioned banking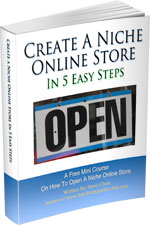 Ready To Get Serious About Starting An Online Business?
If you are really considering starting your own online business, then you have to check out my free mini course on How To Create A Niche Online Store In 5 Easy Steps.
In this 6 day mini course, I reveal the steps that my wife and I took to earn 100 thousand dollars in the span of just a year. Best of all, it's absolutely free!
Note: This post above may contain affiliate links, which means that I may receive a commission if you make a purchase when clicking a link. Please consult our privacy policy for more information.
Similar Posts
Have you read these?