Registering your brand with Amazon is more important today than it has ever been before.
Not only does registering your brand allow you to control your listing but it's also a requirement to get your brand gated so that other sellers can not sell your products on Amazon.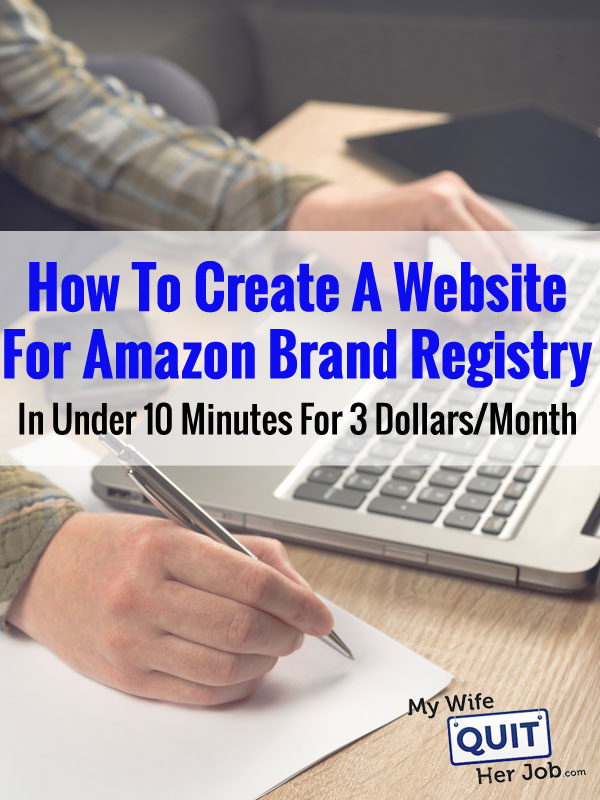 At a high level, registering your brand on Amazon is very easy to do.
All you need is the following…
A Branded Email Address – Gmail, Yahoo, Hotmail email addresses are NOT acceptable. In order for Amazon to accept you into the brand registry, you must have your own domain branded email.
Branded Product Images – You will need to provide images that clearly show your branding on the product itself and on the packaging. Note: Stickers are not allowed.
A Unique Identifier For Your Products – Most people just use their UPC as their unique identifier but there are several other options that Amazon accepts as well. Basically, you must tell Amazon how to identify your product with a unique id or part number.
A Registered Trademark – You need to register a trademark with your brand. This can often take 4 months or longer so plan ahead
A Branded Website – You need a fully functional website that is hosted and accessible online.
Now most people breeze through the first 4 requirements but balk at the website creation part.
And if you are new to ecommerce and a non technical person, it can be quite intimidating to put up your own hosted website for the purposes of Amazon brand registry.
Don't Pay For More Than You Need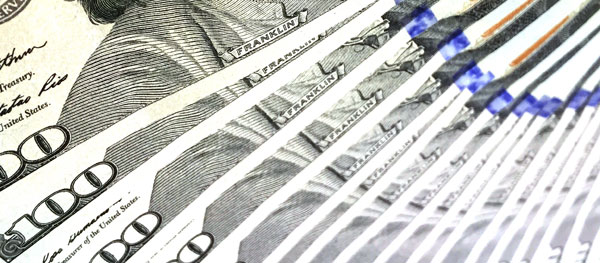 One thing that I've noticed from teaching ecommerce is that a lot of people just want to sell on Amazon. They have no desire to sell on their own website and if they do, it's not going to happen until they've validated their niche.
But because Amazon forces you to have your own website for the purposes of brand registry, a lot of people end up paying for an overkill solution.
For example, some Amazon sellers are paying extra for a Shopify or a BigCommerce store when they could easily get by with a $3 per month website hosted on a cheap webhost like BlueHost
Now signing up for a fully hosted platform like Shopify is all fine and good if you plan on selling on your shop right away.
But if you're still in the process of validating your products, there's no reason to pay for more than you need.
How To Create An Amazon Brand Registry Site In Under 10 Minutes With No Technical Experience Required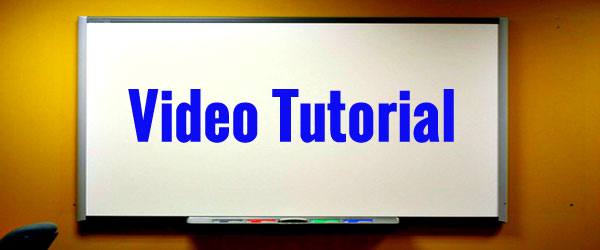 In the video below, I put together a full step by step video tutorial on how to create a fully functional ecommerce store for the purposes of Amazon brand registry.
This can be done in under 10 minutes and will cost you less than $3 dollars per month. It will contain your logo, your products and all of the verbiage you need on your site to get accepted into Amazon's brand registry.
And the best part?
The website that you are creating is a fully functional ecommerce store that can handle actual transactions should you ever decide to sell on your own platform.
Note: The tutorial below will show you how to set up your website on BlueHost which is where I ran my full blown ecommerce store long ago. If you sign up using this link, you will get 63% off of the regular price.
Here's what's included for $2.95/month
Domain branded email
Free Domain
Open Cart installation
Enjoy the step by step tutorial!
Miscellaneous Pages On Your Site
In order for your site to be accepted by Amazon, you must make sure that your site is complete. This means that every page on your site must be properly populated.
For example, you will need to update the following pages mentioned in the video tutorial
About Us – This page describes your shop's mission and purpose and a little bit about yourself.
Shipping/Delivery Information – Feel free to use verbiage from my shipping page.
Privacy Policy – Feel free to use verbiage from my privacy policy
Terms/Conditions – Feel free to use verbiage from my terms and conditions
In the event that someone randomly finds your site online and wants to make a purchase, you can prevent people from checking out by setting your in-stock quantities of your products to 0.
Remember, the purpose of this tutorial is to put up a quick and dirty brand page to get accepted into Amazon's brand registry.
If you want to accept transactions on this website, please sign up for my free 6 day mini course where I'll walk you through the process of completing the full setup of your shop.
In a nutshell, to turn this into a full blown ecommerce store, you will need an SSL certificate and a payment processor such as Paypal.
Good luck!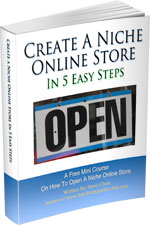 Ready To Get Serious About Starting An Online Business?
If you are really considering starting your own online business, then you have to check out my free mini course on How To Create A Niche Online Store In 5 Easy Steps.
In this 6 day mini course, I reveal the steps that my wife and I took to earn 100 thousand dollars in the span of just a year. Best of all, it's free and you'll receive weekly ecommerce tips and strategies!
Note: This post above may contain affiliate links, which means that I may receive a commission if you make a purchase when clicking a link. Please consult our privacy policy for more information.
Similar Posts
Have you read these?