For the past 5 years, I've been asked the following question over and over again…
Steve, why do you still have a day job? Why do you work when your businesses generate so much money?
Well several weeks ago, I finally gave notice at my job. Soon, I will no longer be an engineering director of microprocessor design. Soon, I will be giving up a skill that I've studied for as long as I can remember.
After working at the same company for 17 years, all of a sudden I'm going to have an extra 32-40 hours free that I'll need to figure out what to do with:)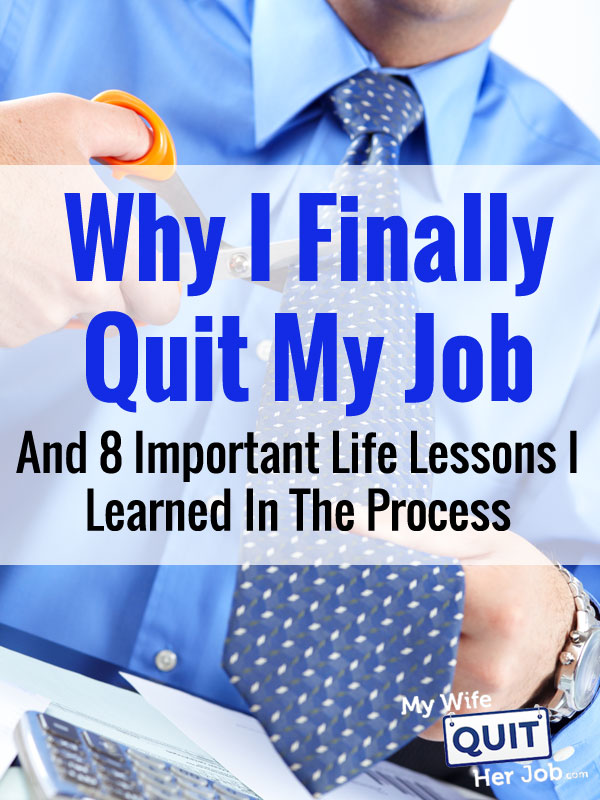 The funny thing is that most people don't like their jobs but I can honestly say that I loved mine. All of my colleagues and peers were all Stanford or MIT PhDs and I was consistently challenged every single day.
In fact, I've written at length in the past on why I never considered quitting, but a couple of recent epiphanies finally pushed me over the edge.
For one thing, I've come to realize that my kids are getting older at an insanely fast pace and I don't want to miss any of it. Right now, they are at a golden age where they actually WANT to hang out with me and who knows how long that will last.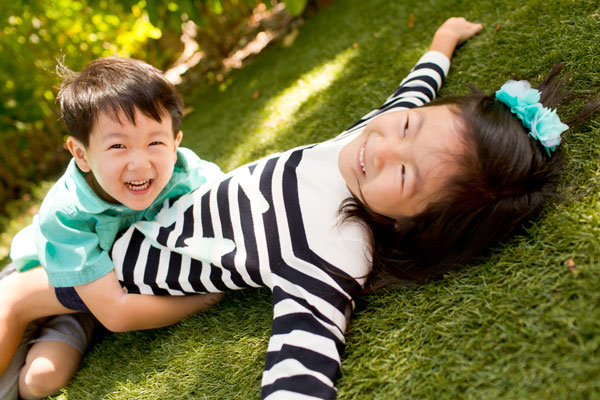 In addition as they've gotten older, their activities have grown exponentially and I want to be more involved. I'm even considering coaching some of their sports teams.
Bottom line, I started all of my businesses to spend more time with family and I don't want to lose track of that vision. But it's been tough.
Even though my businesses don't require more than 12-15 hours per week to maintain, I'm constantly bombarded with new opportunities that are difficult to turn down.
For example I started my conference, The Sellers Summit, with my friend Toni Anderson on a whim because it was something that I've always wanted to do.
Now that I'm no longer working as a hardware engineer, I've also been searching for something technical to fill the void.
So starting sometime in July, I'll be working with a friend to start a small software company. Actually, calling it a "software company" is a bit of a stretch.
Initially, we plan on creating some tools to help ecommerce sellers with their businesses but it could lead to something bigger.
Anyway, I'm definitely at a crossroads in my life and I wanted to take a quick moment to reflect on some of the major lessons I've learned leading up to this point.
Here are some words of wisdom from a random Chinese guy on the Internet:)
Get My Free Mini Course On How To Start A Successful Ecommerce Store
If you are interested in starting an ecommerce business, I put together a comprehensive package of resources that will help you launch your own online store from complete scratch. Be sure to grab it before you leave!
Always Have A Backup Plan
Even if you are happy with your job and the current status quo, you should always have a backup plan because you never know when your priorities will change.
For the past 17 years, I've been very happy at my day job and could have realistically worked there for another 17 years. But my kids completely changed the picture.
If you want to be in control of your own destiny and if you want flexibility in your life, then you need to have an alternative income on the side. NO EXCUSES!
There are 168 hours in a week. You spend roughly 56 hours sleeping, 40 hours working, 36 hours eating/showering/taking care of yourself which still leaves 36 hours to do whatever you want.
Take advantage of this time to plant your seeds of wealth BEFORE you need the money.
I started MyWifeQuitHerJob.com 6 years before I needed the income. My wife and I started BumblebeeLinens.com a full year before my wife knew she was going to quit.
Anything That Is Easy Will Not Lead To Long Term Success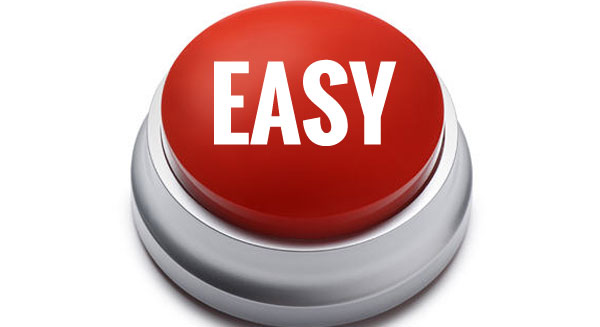 After running my blog for the past 7 years, I've encountered so many people who want to get rich quick. And their first question to me is always…
What is the fastest way to make money? What's the easiest way to start?
Unfortunately, this is the absolute wrong way to approach a business. In fact, I would go as far as to say that the easier your path, the less sustainable your business model.
Let's take blogging as an example. There are hundreds of thousands of people who have started blogs in search of great riches because it's so easy to do. All you need is $3.95/month and you can launch your own wordpress site.
But because the barriers to entry are so low, there's a ridiculous amount of competition and you have to do something extraordinary to stand out in the crowd.
The people who succeed at blogging today are those who either started when it was much less saturated or those who are doing something incredible that makes them stand out.
The world of ecommerce is no different.
Right now Amazon is hot but I give it a few more years until the platform becomes completely saturated with random sellers. You can either hop on early (right now) or you can wait until it gets much more difficult.
When my wife and I started Bumblebee Linens, we made a commitment to sell products that were a pain in the butt to fulfill. Doing custom embroidery sucks. Not only are the machines expensive but it also requires some expertise to stitch out embroidered designs in volume.
But custom embroidery on demand is a value add that allows our little shop to stand out.
Design Matters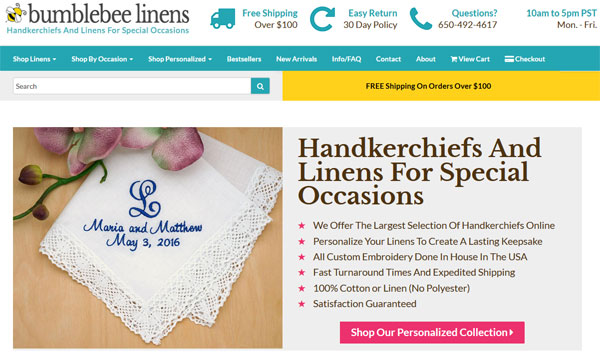 The design of your website matters and I was just reminded of this important lesson 3 months ago when my mastermind colleagues ripped my site to shreds.
If you have your own brand and web property, you can't neglect the aesthetics and usability of your site.
Customers who shop in your store evaluate whether they are going to buy from you within the first 5 seconds so you really have to make those seconds count.
By having an attractive and usable design, you can drastically increase the likelihood of a purchase.
If you haven't read my post already, I recently wrote about how my last site redesign resulted in a 42% increase in conversions. Check it out.
Never Call Yourself An Expert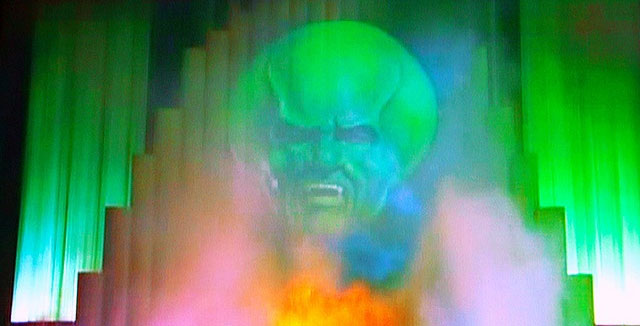 When I first launched my ecommerce course back in 2011, everyone started calling me an ecommerce guru and I fell into the trap of playing that role.
But here's the thing.
As soon as you start believing that you're an expert in your field, your mind instantly shuts off. All of a sudden, you find yourself less willing to learn new things because you feel like you know everything already.
And what's worse, being an expert makes it difficult to openly admit that you don't know something because everybody expects you to be a master in your field.
So here's my advice even if you are awesome at what you do. Tell yourself that…
You don't know everything there is to know about a subject
You can learn from everyone regardless of skill level
You are a student just like everyone else
You must keep up with the latest trends in order to stay relevant
If you tell yourself these things everyday, you will keep an open mind and constantly learn.
Do Something Different And Better. Do Not Follow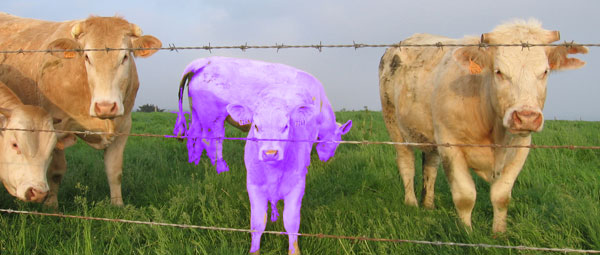 While I love the opportunities that Amazon has presented to us in the ecommerce space, I've found that there are way too many people out there just throwing up "me too" products online.
Go on Alibaba. Find a product that has a decent profit margin. Import said product as-is with no changes. List the product on Amazon and make short term money.
While this formula does in fact work right now, it's definitely not a good long term strategy. If you sell stuff and don't make it your own, it's just a matter of time until someone will find the exact same vendor and copy you.
So instead of throwing up a bunch of "easy to source" products, take some time to design a better mousetrap. Take some time to create your own design or to provide a value add that no one else is providing.
Do something different and don't follow everyone else. The same principle holds true with all of the "how to" advice on selling online that is circulating around the web.
If you follow the same rules for niche research and sourcing as everyone else, you'll end up selling the exact same products as everyone else.
So take all of the guidelines and strategies you learn with a grain a salt and find your own path.
The Best Way To Succeed Is To Care About Others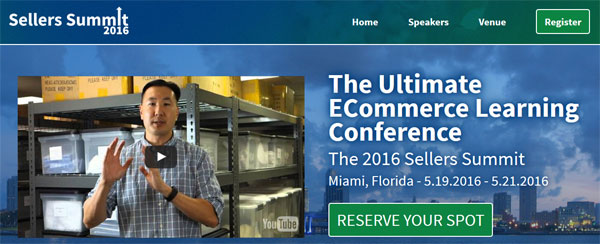 First off, I want to emphasize that it's impossible to run a successful business in a vacuum. Your ability to achieve your goals will largely be dependent on your network and your ability to work with others.
That's why I'm such a HUGE believer in attending conferences. Even though I have 2 kids and run 4 businesses, I still find the time to travel to 4-5 conferences every year.
In fact, none of my businesses would have taken off had I not put myself out there to meet other like minded entrepreneurs.
But establishing new contacts at networking events is only half the battle. If you truly want to foster lifelong relationships with your peers, you have to care.
What does it mean to care?
It means being willing to help without expecting anything in return.
It means trying to get to know someone personally instead of treating them as a resource.
It means delving deeply beneath the surface of small talk.
If you want grow your business, start by helping others first and let reciprocity take its course.
Be Bold And Amazing And People Will Seek You Out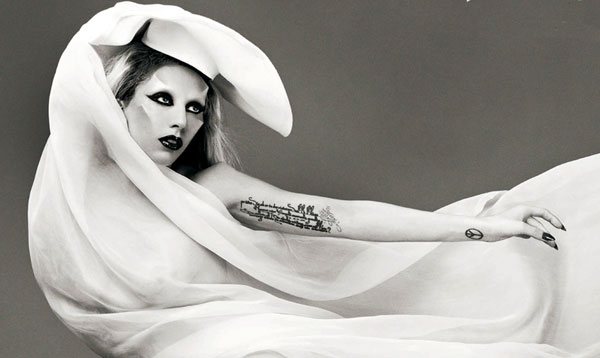 I spent the first half of my blogging career as a complete unknown and no one gave me the time of day. Why? It's because my content was pretty bad and I focused on quantity over quality.
I wrote middle of the road pieces that regurgitated what other entrepreneurial blogs were already writing about.
In fact, it wasn't until I started writing more personal posts did people start taking notice. I started expressing my opinions more and incorporating my personality into my writing.
In short, I stopped caring about pleasing everybody and just let the words flow.
So today, I try to be different and write whatever comes to my mind instead of the water downed fluff that a lot of other entrepreneurial blogs put out.
And whenever I reach out to influencers with larger audiences than my own, I usually go all out and take a few risks. Here's an example of an email I wrote to Tony Horton of P90X to make myself more "memorable".
Editor's Note: If you aren't familiar with Tony Horton, he created P90X which is one of the best selling workout videos of all time.
Hey Tony, Shawna,

Awesome interview today! Unfortunately as a podcaster, I'm forced to perform extensive due diligence on all of my guests. And here's what I uncovered after just a tiny bit of Googling.

Shawna, you were incredible in helping arrange the interview but I'm not sure that I can air the episode in light of the following scandal. (See press release below)

Sincerely,

Steve

Tony Horton Caught In Junk Food Scandal. Fitness Career Over

Brentwood, CA, April 1, 2015 PRNewswire – Tony Horton, the award winning creator of the home exercise hit P90X, was spotted today on an epic junk food binge.

Tony (pictured below) was photographed chomping down on McDonald's french fries in a room littered with dirty junk food wrappers.

Judging by the amount of trash in the room, experts estimate that he'd been consuming filth for approximately 4 weeks.

"First I gave up carbs. Then I stopped eating sugar. And enough was enough!!!!!", Tony was quoted as saying as he shoved a handful of fries into his mouth.

His fitness career over, Tony was last spotted trying out for the Chippendales Senior Citizen tour.

Maintaining an impeccable body and being a role model for mens health was too much for Tony which just goes to show that even well known fitness stars don't always have their act together.

About Tony Horton Fitness: Tony Horton's mission is to helps millions of people stay in shape and eat right. His next book "Eating Like Sh$%" is due to hit bookstores later this year.
The moral of the story is to be bold, stand out and don't fear the consequences. Let your personality shine and stop playing it safe.
The Difference Between Success and Failure Is Just A Decision To Keep Trying.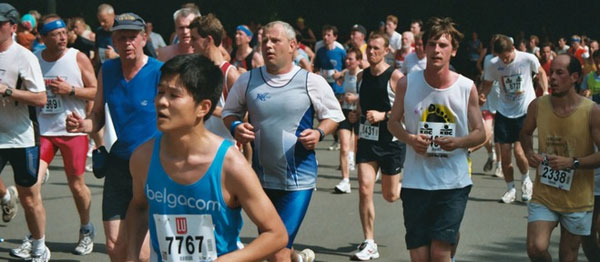 This last lesson is definitely a cliche but it's the most important lesson of them all.
When I first started my blog, I had zero readers for over a year. In fact, it took me well over 3 years to generate any sort of meaningful income. If I had given up early, I would have missed out on making 700K last year.
When I first launched my online store, I had very little sales for the first month. My wife and I wanted to give up and call it a day. But we kept with it and managed to replace my wife's salary in a single year.
The key to succeeding in business is not to give up at the first roadblock, or the second or the third. Give yourself a 3-5 year time horizon and understand that it's a marathon and not a sprint.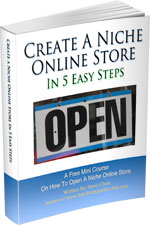 Ready To Get Serious About Starting An Online Business?
If you are really considering starting your own online business, then you have to check out my free mini course on How To Create A Niche Online Store In 5 Easy Steps.
In this 6 day mini course, I reveal the steps that my wife and I took to earn 100 thousand dollars in the span of just a year. Best of all, it's free and you'll receive weekly ecommerce tips and strategies!
Note: This post above may contain affiliate links, which means that I may receive a commission if you make a purchase when clicking a link. Please consult our privacy policy for more information.
Related Posts In Making Money
About Steve Chou

Steve Chou is a highly recognized influencer in the ecommerce space and has taught thousands of students how to effectively sell physical products online over at ProfitableOnlineStore.com. 

His blog, MyWifeQuitHerJob.com, has been featured in Forbes, Inc, The New York Times,  Entrepreneur and MSNBC.  

He's also a contributing author for BigCommerce, Klaviyo, ManyChat, Printful, Privy, CXL, Ecommerce Fuel, GlockApps, Privy, Social Media Examiner, Web Designer Depot, Sumo and other leading business publications.

In addition, he runs a popular ecommerce podcast, My Wife Quit Her Job, which is a top 25 marketing show on all of Apple Podcasts. 

To stay up to date with all of the latest ecommerce trends, Steve runs a 7 figure ecommerce store, BumblebeeLinens.com, with his wife and puts on an annual ecommerce conference called The Sellers Summit.  

Steve carries both a bachelors and a masters degree in electrical engineering from Stanford University. Despite majoring in electrical engineering, he spent a good portion of his graduate education studying entrepreneurship and the mechanics of running small businesses.