Selling books online can make a great side hustle or full-time business, and Amazon is one of the best ecommerce platforms for selling books.
In addition to dominating the US ecommerce market with a 37.8% market share and 2.74 billion monthly visits, Amazon started as an online bookstore, so they know a thing or two about the book business.
In this post, I'll show you how to sell books on Amazon, and share my best practices and tips for success.
Get My Free Mini Course On How To Start A Successful Ecommerce Store
Are you interested in creating a strong, defensible brand for your products? If so, I put together a comprehensive package of resources that will help you launch your own online store from complete scratch. Be sure to grab it before you leave!
What Types Of Books Can You Sell On Amazon?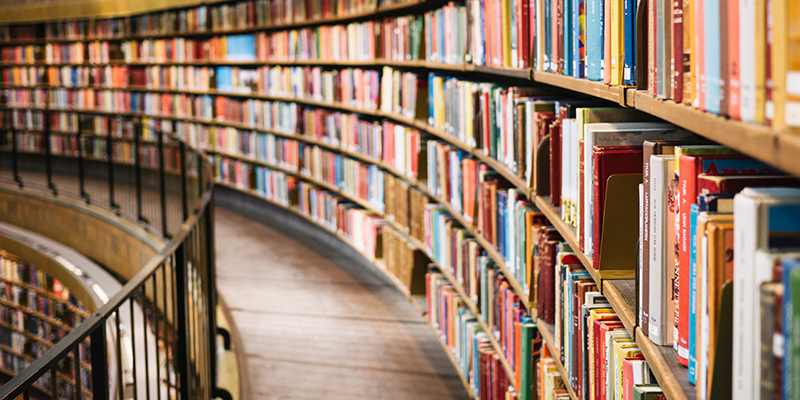 You can sell new, used, antique, and vintage books in hardcover, ebook, and paperback formats on Amazon. You can also sell books without International Standard Book Numbers (ISBN) and textbooks.
If you're a writer, you can self-publish your book on Amazon's ebook publishing platform, Kindle Direct Publishing (KDP). You can earn up to a 70% sales royalty, depending on the country and the number of ebooks you sell.
What Type Of Books Can You Not Sell On Amazon?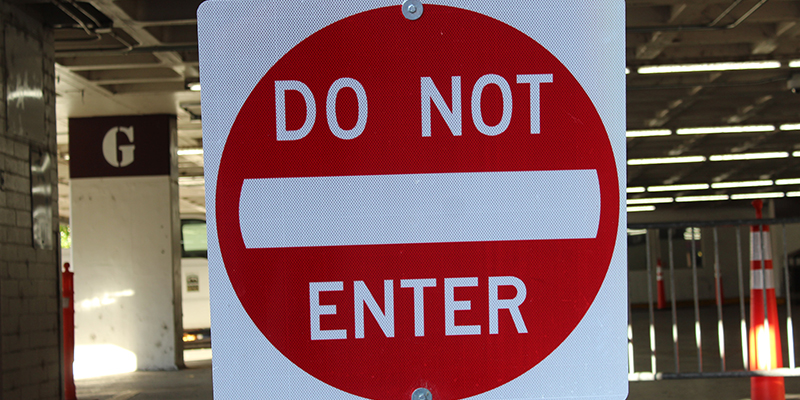 Amazon prohibits selling books with offensive and copyrighted content, and they won't hesitate to restrict your listings if a book is found to violate their policies.
There are several examples online of Amazon delisting books from sellers after finding anti-government, anti-religion, anti-race, and pro-violence content. 
Understandably, Amazon also doesn't allow books with missing pages, unreadable text, or pages in poor condition.
Here's a list of Amazon's book condition guidelines:
New: Brand-new copies with cover and original packaging intact. Books with "Bargain" or "Remainder" labels cannot be listed as "New."
Used – Like New: Books can have minor cosmetic defects such as cuts, bends, and marks on the cover, spine, or dust cover. Pages should be clean without highlights or notes.
Used – Very Good: Books can have minor cosmetic defects. The book set case, dust covers, and shrink wrap may be missing.
Used – Good: Pages may have limited notes and highlighting. Books may also include labels like "From the library of."
Used – Acceptable: Pages may have minor water damage, but the text should be readable. The shrink wrap, the book set cover, and the dust cover may be missing.
You can also sell collectibles such as first editions, printings, and signed books. The guidelines for selling collectibles are different from the general condition guidelines.
The following rules apply to the Collectibles Books category:
Collectible – Like New: The covers and pages must be intact with no creasing. The book can have small but unnoticeable flaws.
Collectible – Very Good: All book parts must be intact with no notes or highlights. The dust jacket can show a few signs of chipping or rubbing.
Collectible – Good: The book's spine can show signs of wear.
Collectible – Acceptable: The book should be readable despite showing significant wear.
How Much Does It Cost To Sell Books On Amazon?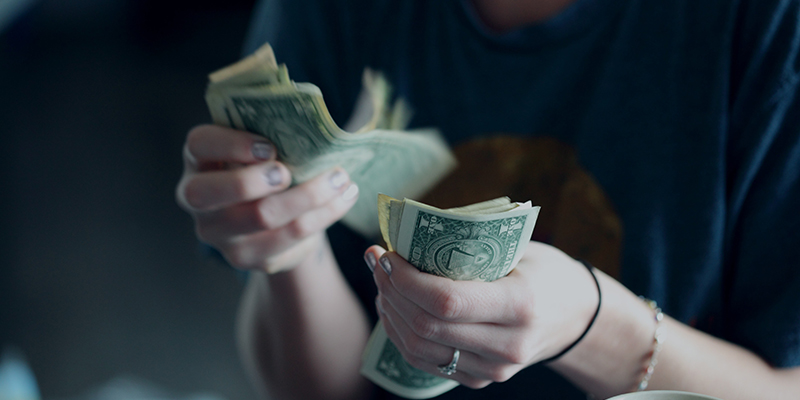 Selling books on Amazon will cost you 15% of your revenue in referral fees and a closing fee of $1.80 for each book you sell. If you use Amazon's fulfillment service, expect to pay another 20% of your revenue on average.
The total cost, however, will depend on the book price, size, weight, and royalty fees. 
For a better understanding of the costs of selling a book on Amazon, let's look at the following two examples:
Example #1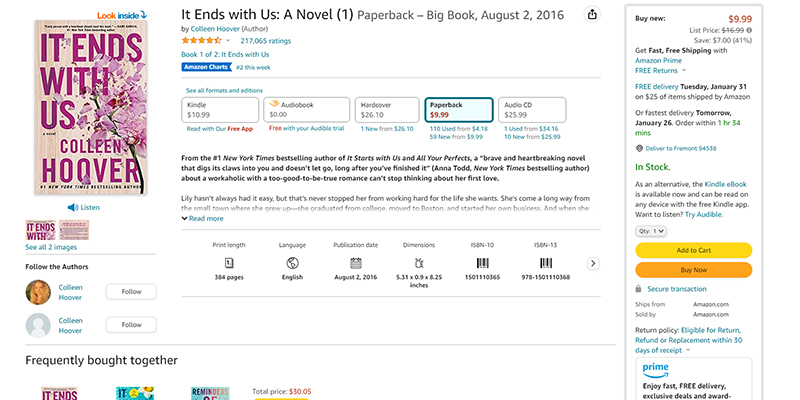 "It Ends with Us" by Colleen Hoover is one of the best-selling books on Amazon right now. Here are the factors that determine Amazon's fees:
Product weight: 10.40 ounces
Product dimensions: 5.31 x 0.9 x 8.25 inches
Pricing (Paperback): $9.99
Here's a breakdown of costs:
Amazon referral fees: $1.50
Closing fee: $1.80
Fulfillment fee: $4.75
Storage fee: $0.03
Amazon charges a total fee of approximately $8.08 for a $9.99 book. The seller stands to gain a net profit of $1.91 or 19% per book.
Example #2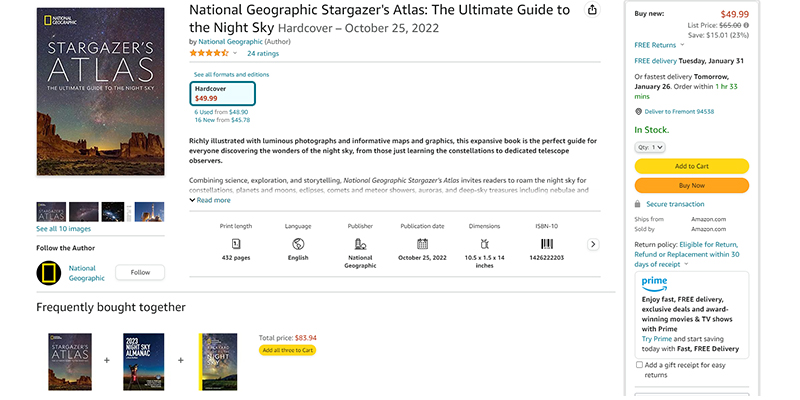 "National Geographic Stargazer's Atlas: The Ultimate Guide to the Night Sky" is a hardcover book with the following details:
Product weight: 6.22 pounds
Product dimensions: 10.5 x 1.5 x 14 inches
Pricing: $49.99
Amazon charges the following fees:
Amazon referral fees: $7.50
Closing fee: $1.80
Fulfillment fee: $8.29
The total fee Amazon charges is $17.59. The net profit is $32.40 or 64.81% per book.
As you can see, a book's weight and price can influence profits – low-cost books tend to have poor margins, especially large, heavy ones that cost more to ship.
Before you list a book, you can calculate the exact Amazon FBA fee using the Amazon Revenue Calculator.
To calculate the approximate revenue of your competitors, go to the book listing and scroll down the "Product details" section. Then copy and paste the book's ISBN into the FBA calculator.
Where To Find Books To Sell On Amazon?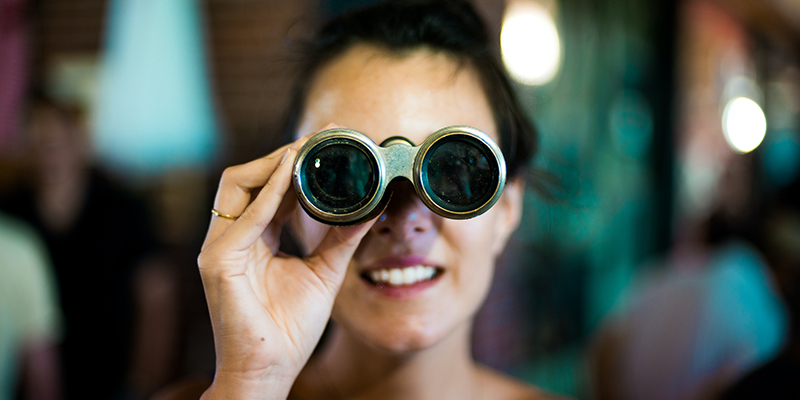 The best places to find books to sell or re-sell on Amazon include book sales, discount websites, wholesale shops, liquidation pallets, eBay, and Facebook Marketplace.
Book sales: You can buy books in bundles at cheap prices from local book sales. As you search, try using a book-scanning app to check the sale price of a specific book on Amazon.
Online arbitrage: There are many websites where books are sold at low prices. You can purchase your books on those websites and resell them on Amazon for a profit.
Wholesale: You can purchase books in bulk at extremely low prices from a wholesale supplier. Use the book scanner app to avoid buying books that don't sell well on Amazon.
Liquidation pallets: Amazon return pallets are huge containers of products sold to liquidation stores like BlueLots and BULQ at low prices. You can bid on them online or buy random lots.
eBay auctions: You may be able to find textbooks and bundled books sold in an auction for low rates on eBay.
Facebook Marketplace: People looking to declutter their homes often use Facebook Marketplace to get rid of their old stuff. You may find good deals there since people, especially parents, list textbooks and old books at low prices.
How To List Books On Amazon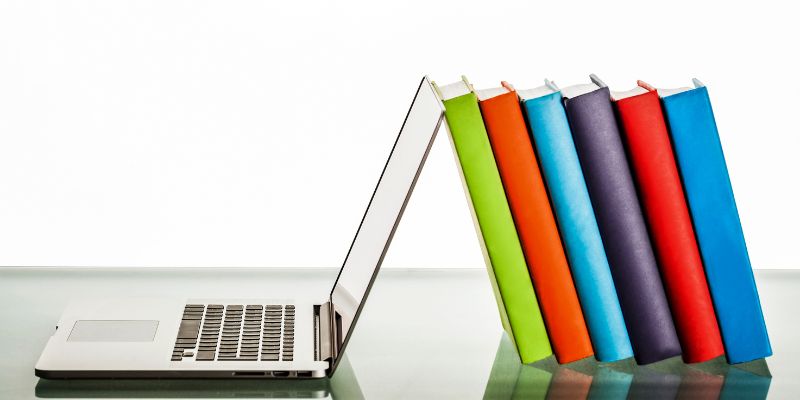 Listing books on Amazon is the same as listing any other product, except that you must address the book's condition in the product description.
Here are the step-by-step instructions to list books on Amazon.
Step 1: Create An Amazon Seller Account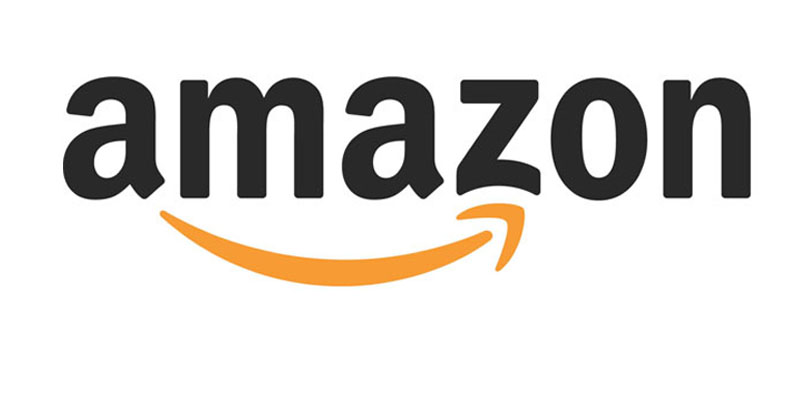 The first step is to register as an individual or a professional seller.
Individual selling plans have no monthly fee, but you pay a $0.99 fee per item sold and a 15% commission fee on the sale price.
With a professional selling account, you pay a monthly fee of $39.99. However, Amazon gives you access to advertising, bulk listings, reports, and more.
The $0.99 per item fee is waived for professional accounts, but you still pay a commission on all product sales. You can begin as an individual seller and upgrade to a professional account once you have over 40 sales per month.
Step 2: Choose A Fulfillment Method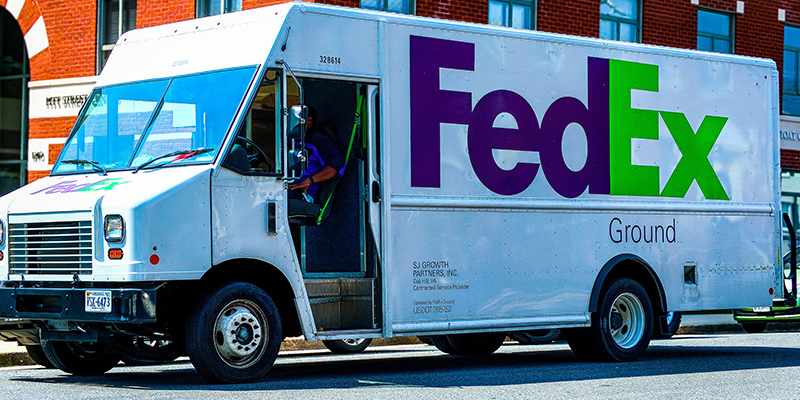 There are three ways to fulfill orders on Amazon:
Fulfillment by Amazon (FBA)
Fulfillment by Merchant (FBM) or Merchant Fulfilled Network (MFN)
Seller Fulfilled Prime (SFP)
If you choose Amazon FBA, Amazon manages the packaging, storage, shipment, customer service, and returns of all your orders. In return, you pay a fulfillment fee for this service.
With FBM, you are in charge of everything, including storage, shipment, returns, refund requests, and customer complaints. However, you don't pay the FBA fees, which can be around 20% to 30% of your sales.
The downside is that FBM orders aren't eligible for Prime. So your listings won't get a "Prime," "FBA," or "FREE Delivery" badge.
Since Amazon offers their Prime members free shipping and other rewards, shoppers are more likely to choose an FBA product.
The Amazon Seller Fulfilled Prime program (SFP) is a good compromise because you can ship the products without FBA and still get Amazon Prime benefits.
Unfortunately, there's always a waiting list to join the SFP, with no guarantee of acceptance.
Step 3: Create A Book Listing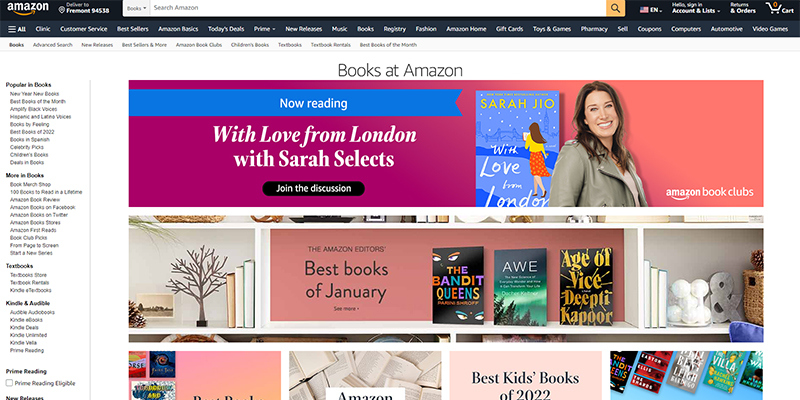 Follow these steps to create a book listing on Amazon:
Login to your Seller Central account and select "Inventory."
Select "Add a Product."
Enter the book name, ISBN, UPC, or ASIN in the search box. All books published after 1967 have ISBN at the back of the books. You can find the ASIN of a listing in the URL and the "Product Details" section. If the product isn't listed on Amazon, click the "I'm adding a product not sold on Amazon" hyperlink below the search box and add the product details.
Describe the book's condition (New, Collectible, Used) using the dropdown on the right side of the relevant display result.
Click "Sell this product."
Add "Standard Price" and "Condition" (if the book is used or a collectible).
Select your fulfillment channel.
Click "Save and Finish," followed by "Save & Continue."
If you're using Amazon FBA to fulfill orders, you'll need to create a shipment. From there, you can use Amazon advertising tools to promote your book and drive sales.
Tips For Selling Books On Amazon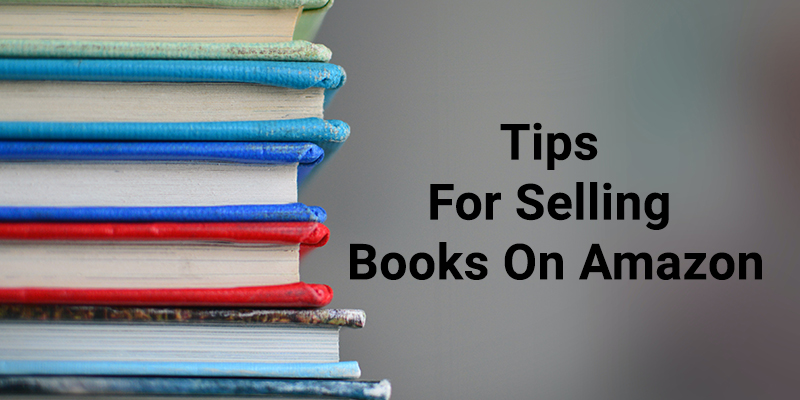 Check The Best Sellers Rank
Each Amazon product has a Best Sellers Rank (BSR), which can be found in the "Product Details" section of the listing.
The lower the product's BSR, the more copies it sells on Amazon.
According to Web Retailer, products with a BSR between 8,000-10,000 usually make 4 to 6 daily sales, those with a BSR of 5,000 to 8,000 make 6 to 10 daily sales, and those ranked between 2,000 to 5,000 make 10-20 daily sales.
Note that the daily sales numbers can vary depending on the number of books listed in a category.
Be Honest About The Condition Of The Book
Avoid disappointing customers by listing the exact condition of the book since inaccurate descriptions can lead to poor ratings and reviews.
It's best to choose a book condition lower than the actual condition. For example, select "Used – Very Good" if you think the book's condition is "Used – Like New."
Add Condition Note
You can add a condition note if you're selling a used book. This includes details about marks or scratches on the spine, dust cover, and book.
Adding a condition note sets clear expectations on what customers should expect when they receive the book and can also help you reduce returns.
Ensure Proper Packaging
If you're looking after your own shipping, use bubble wrap and other protective packaging materials, as books often get damaged during shipping.
If you're shipping multiple books, consider wrapping each one separately. Ideally, the books should be placed in a padded envelope or box with minimal room for movement.
Is Selling Books On Amazon Worth It?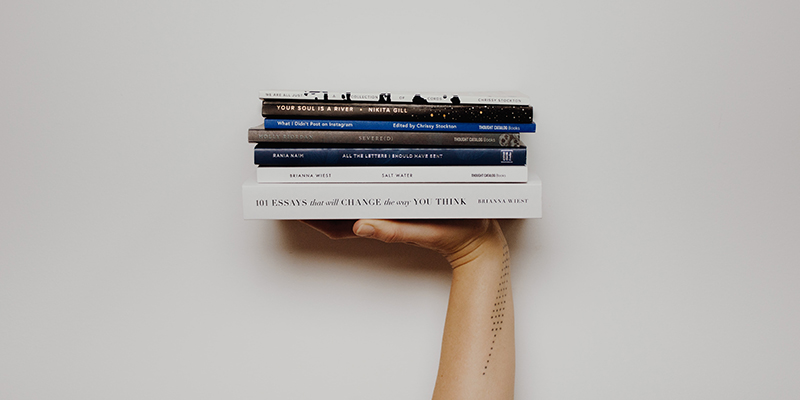 Selling books on Amazon is an excellent way to start an online store and learn about ecommerce. Setting up your account on Amazon is straightforward, and you have the option of selling physical and digital copies of the books online.
You can become a successful Amazon bookseller with careful planning and the right marketing strategy. Remember to keep up with changing market trends and adjust your approach accordingly.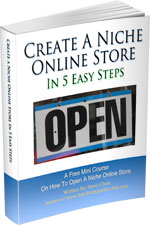 Ready To Get Serious About Starting An Online Business?
If you are really considering starting your own online business, then you have to check out my free mini course on How To Create A Niche Online Store In 5 Easy Steps.
In this 6 day mini course, I reveal the steps that my wife and I took to earn 100 thousand dollars in the span of just a year. Best of all, it's free and you'll receive weekly ecommerce tips and strategies!
Note: This post above may contain affiliate links, which means that I may receive a commission if you make a purchase when clicking a link. Please consult our privacy policy for more information.
Related Posts In Products To Sell On Amazon
About Steve Chou

Steve Chou is a highly recognized influencer in the ecommerce space and has taught thousands of students how to effectively sell physical products online over at ProfitableOnlineStore.com. 

His blog, MyWifeQuitHerJob.com, has been featured in Forbes, Inc, The New York Times,  Entrepreneur and MSNBC.  

He's also a contributing author for BigCommerce, Klaviyo, ManyChat, Printful, Privy, CXL, Ecommerce Fuel, GlockApps, Privy, Social Media Examiner, Web Designer Depot, Sumo and other leading business publications.

In addition, he runs a popular ecommerce podcast, My Wife Quit Her Job, which is a top 25 marketing show on all of Apple Podcasts. 

To stay up to date with all of the latest ecommerce trends, Steve runs a 7 figure ecommerce store, BumblebeeLinens.com, with his wife and puts on an annual ecommerce conference called The Sellers Summit.  

Steve carries both a bachelors and a masters degree in electrical engineering from Stanford University. Despite majoring in electrical engineering, he spent a good portion of his graduate education studying entrepreneurship and the mechanics of running small businesses.