This post is part 2 of a 3 part series on how to create your own online store and own your own website without any technical experience required.
The main point of these articles and videos is to convince you that you don't need to rely on the Ebays, the Etsys or the Amazons of the world to sell goods online. There's no reason to pay hefty selling fees when you can own your own online shop and keep all of the profits for yourself.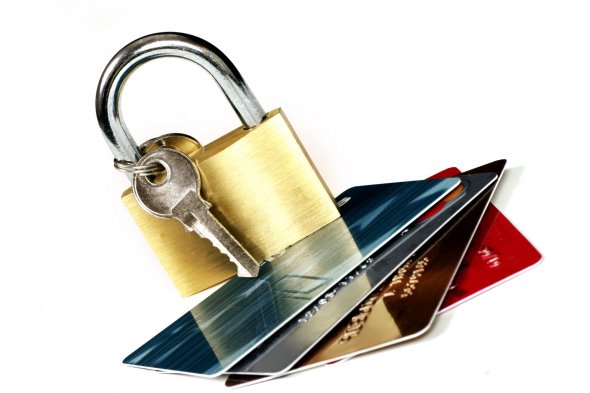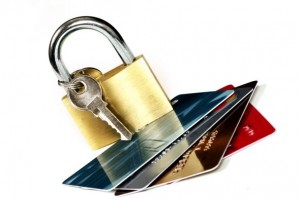 In part 1, I showed you how to create your own fully featured online store website with just a few clicks of the mouse.
Today, I'm going to show you how to make your website transactions secure with SSL and how to accept credit cards on your online shop.
No Technical Experience Necessary
In an informal poll that I conducted with my newsletter readers a while back, most entrepreneurs want to start an online store but don't want to be bogged down with technical details.
They just want to start selling right away which is precisely why sites like Ebay and Etsy continue to prosper.
But what most people don't know is that there are many open source options out there that are completely free. And the best part is that all of these carts support SSL and a plethora of credit card gateways out of the box.
What this means is that everything you need to run a fully functional shop that accepts credit cards and other forms of payment has already been created for you. You just need to know how to set things up and I'm going to show you exactly how to do it.
Video Tutorial: How To Accept Credit Cards Online
Today's video is double the length of the last one at 28 minutes. However, I promise you that it is extremely detailed and shows you every single step that is required to start selling including…
How to get a dedicated IP address for your website
How to setup and purchase an SSL certificate
How to enable SSL with Open Cart
How to setup your merchant account and gateway
How to setup Open Cart to accept credit cards
Enjoy the video!

Want To Learn More?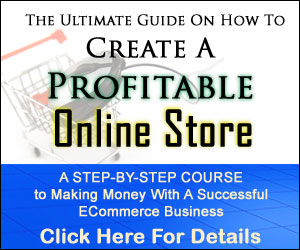 Have you enjoyed my videos so far? If so, there's more where that came from if you sign up for my full blown course on how to create a profitable online store.
My course offers over 35+ hours of video and includes live office hours where you can ask me questions directly.
If you want to learn everything there is to know about ecommerce, be sure to check it out!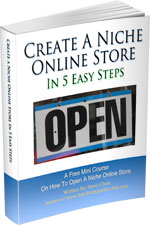 Ready To Get Serious About Starting An Online Business?
If you are really considering starting your own online business, then you have to check out my free mini course on How To Create A Niche Online Store In 5 Easy Steps.
In this 6 day mini course, I reveal the steps that my wife and I took to earn 100 thousand dollars in the span of just a year. Best of all, it's free and you'll receive weekly ecommerce tips and strategies!
Note: This post above may contain affiliate links, which means that I may receive a commission if you make a purchase when clicking a link. Please consult our privacy policy for more information.
Have you read these?